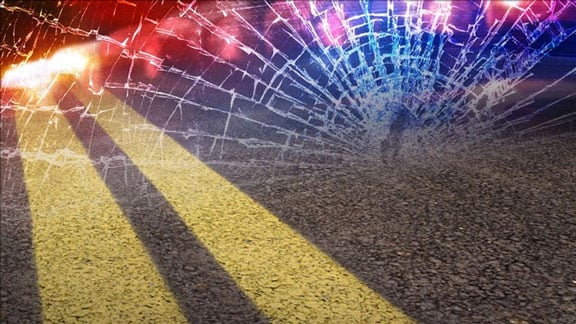 Right now, a major traffic pile-up is slowing traffic west of Des Moines, near Waukee.
Little information is available right now, but there are a reported 20 to 40 cars involved.
State troopers have closed down the eastbound lane of Interstate 80 near mile marker 117.
The Department of Transportation reports the roadway is completely covered with ice.