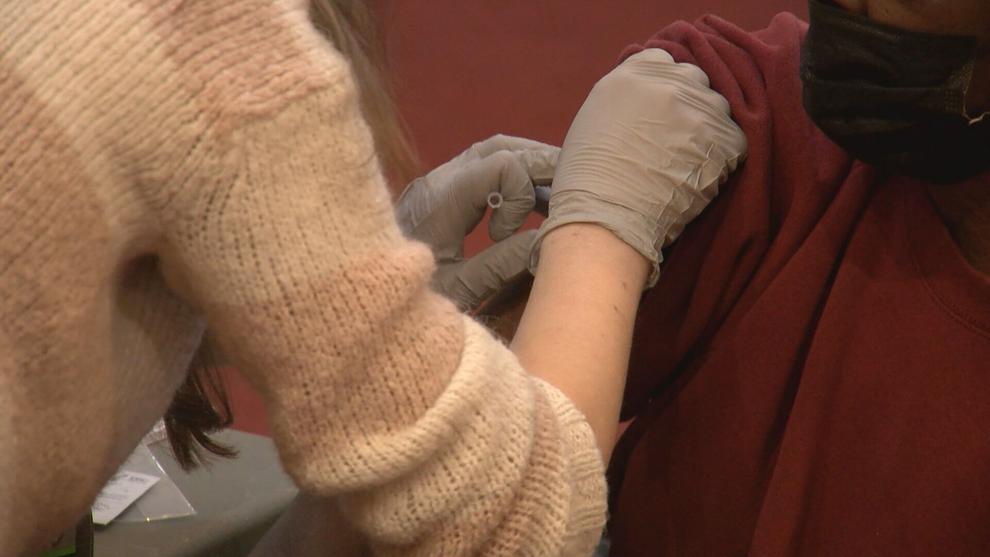 MADISON (WKOW) -- Mount Zion Baptist Church in Madison hosted a vaccine clinic for people seeking doses of the vaccines for COVID-19 and the flu.
Pastor Marcus Allen said some people may feel more comfortable getting the vaccine at the church, as an alternative to a health care setting.
"We try to make things accessible for those in the community. You know, a lot of people don't have transportation or don't, can't take the bus or have children they have to watch and stuff. And so when they come here, they feel safe," Allen told 27 News.
A team with UnityPoint Health-Meriter administered the vaccines. They say they had people come in to get their first dose of the COVID-19 vaccine, COVID-19 booster doses and the flu shot.