MADISON (WKOW) -- More than half a million people in Wisconsin have tested positive for COVID-19 since the first case in early 2020. The virus impacts each person differently.
For a family in Poynette, it nearly meant losing a wife and mother.
Kelsey Townsend, her husband Derek and their 8-year-old daughter Payton all tested positive for COVID-19 in late October. The two younger Townsend children were never sick.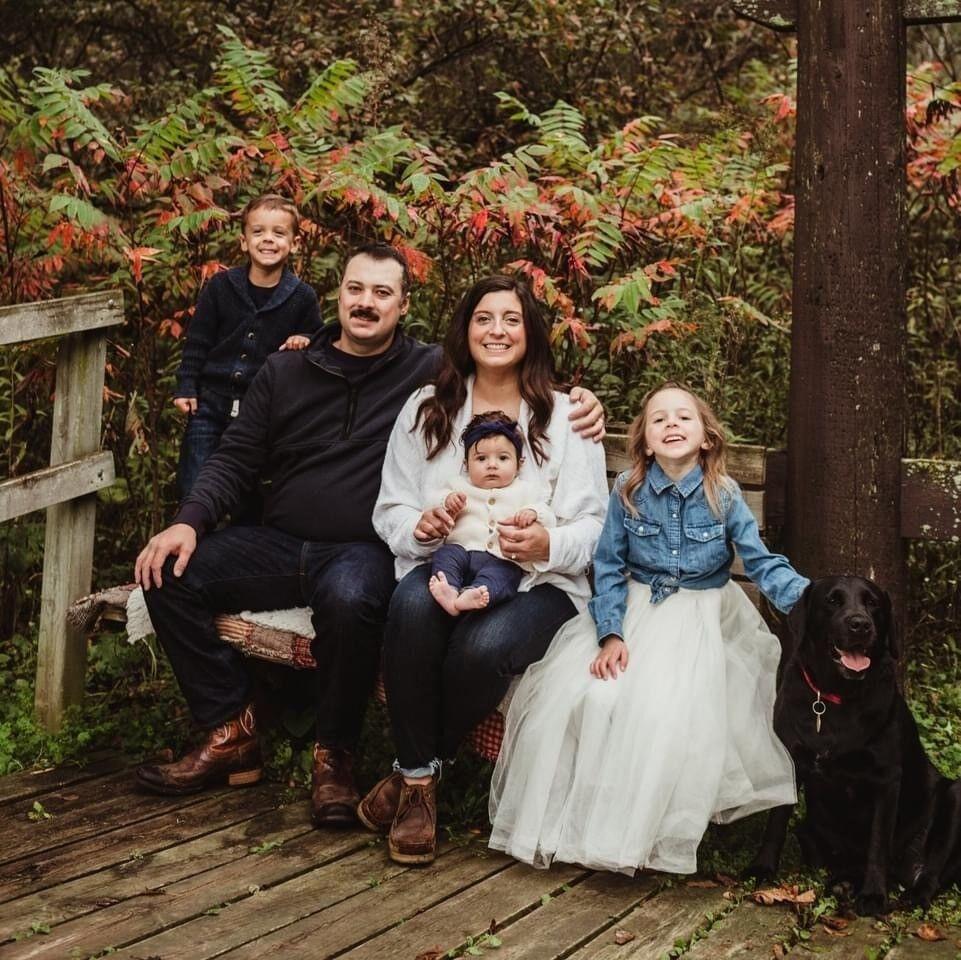 "[Kelsey and Payton's] symptoms were fairly mild at first and mine were more severe," explained Derek Townsend. "But my symptoms kind of went away after about 48 hours. And that's when Kelsey's really picked up."
Kelsey went to the hospital, but was cleared to go home. On November 4, Derek knew he needed to take her back.
"Early in the morning, I noticed that she was you know, losing color in her face," he said. "She wasn't getting oxygen."
At this point, Kelsey was 39 weeks pregnant with their fourth child.
"It all happened pretty quick," Derek recalled. "Within an hour I would say of being [at the hospital] she was already induced into that coma."
Doctors delivered Kelsey and Derek's newborn Lucy in an emergency C-section and put her in the NICU.
"Childbirth is no, no easy task for anyone, even if you are healthy, so I was very nervous about baby and Kelsey," said Kelsey's sister, Kassy Ripp.
Baby Lucy made a quick recovery and met her dad two days later.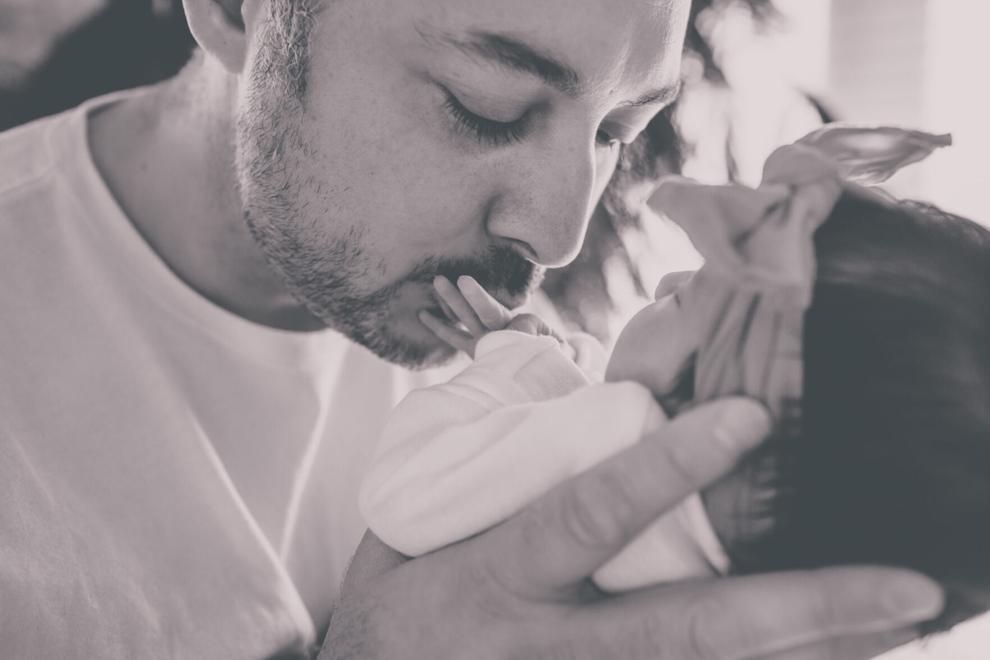 Kelsey wasn't as lucky.
"I didn't know that she wasn't going to come back out of ICU for a while. I thought, you know, she was gonna recover for a few hours, and then everything was gonna kind of come back," Derek said.
Doctors treated Kelsey's COVID-19 with convalescent plasma, but it wasn't enough. She was transferred from St. Mary's to UW Hospital and put on life support.
"The call was made pretty urgent. And you could hear, you know, you could just tell the difference in the doctor's voice," Derek said.
"That's my, my sister and my best friend since forever," Kassy echoed. "I felt so helpless, because we couldn't be there. And we couldn't hold her hand."
Kelsey developed infections in her lungs and blood.
"My two oldest [kids] are old enough to understand what's going on. And we've had some very, you know, I had a real difficult talk with them," Derek said.
Kelsey's family said, her UW Health team has been connecting with others across the country who are treating other patients who are around the same age and have similar symptoms. Kelsey's illness has reportedly been a main case study.
Her family members began sharing updates online. What they got in return was more than what they could have expected.
"We have prayers coming in from literally all over the United States," Kassy said.
A hashtag was started, #KelseyStrong. People came through with meals, fundraisers and anything they could do to help the four Townsend children.
"This was during the holiday season. So everyone reached out and you know, sent Christmas presents," Kassy said.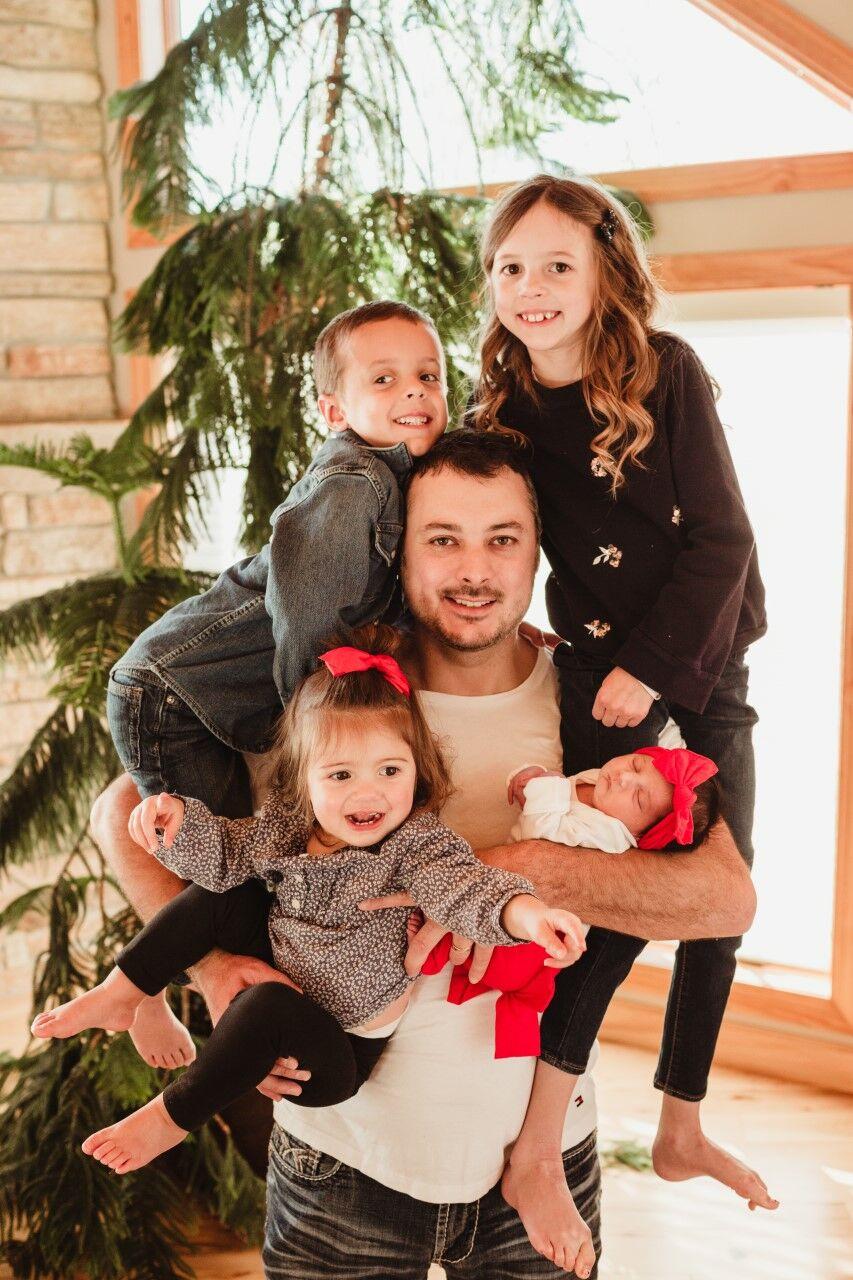 On Christmas Eve, doctors told Kelsey's family, there was almost no chance she could recover without a lung transplant.
"We're still trying to understand COVID and how severe COVID lung disease evolves," said Dr. Dan McCarthy, the director of the ECMO program at UW Health.
"The worry when we have any patient that's on ECMO [life support] for a long period of time is whether their lungs will truly be able to recover or not," continued Dr. McCarthy. "And if lung transplant is a potential option for that patient, are we going to miss the window of opportunity by waiting too long to see recovery?"
Kelsey was approved and put on the transplant list January 6.
"While we were waiting for that double lung transplant, I would say a miracle happened and her body decided that it was it was going to try to fight back," said Derek.
Kelsey's lungs began showing signs of recovery; something doctors didn't think was possible.
"We don't know precisely what allowed her lungs to start recovering," said Dr. McCarthy. "Our hope as a profession, long term is that we better understand the nuisances in each individual patient."
After 75 days, she was taken off life support on January 13. The next day, she was breathing without the ventilator. Because of her progress, she's doesn't need a transplant at this point.
"I had them repeat what they said a couple of times," Derek said. "I couldn't believe what they were saying."
"The nurses and the doctors and the staff here at UW [are] the best in the world. They did an absolutely amazing job," he added.
The biggest surprise was on January 27. Kelsey was discharged from UW Hospital.
Before seeing his wife Derek said, "I'm more nervous than I was on our wedding day or our first date or the birth of our first child."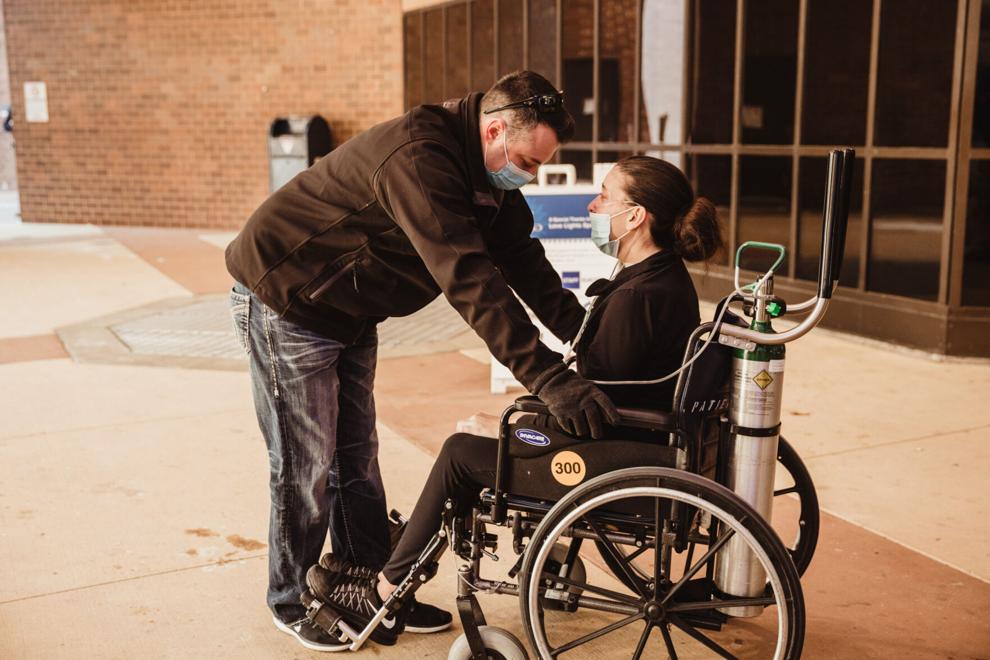 The two met in a warm embrace, shared tears and exchanged "I love yous."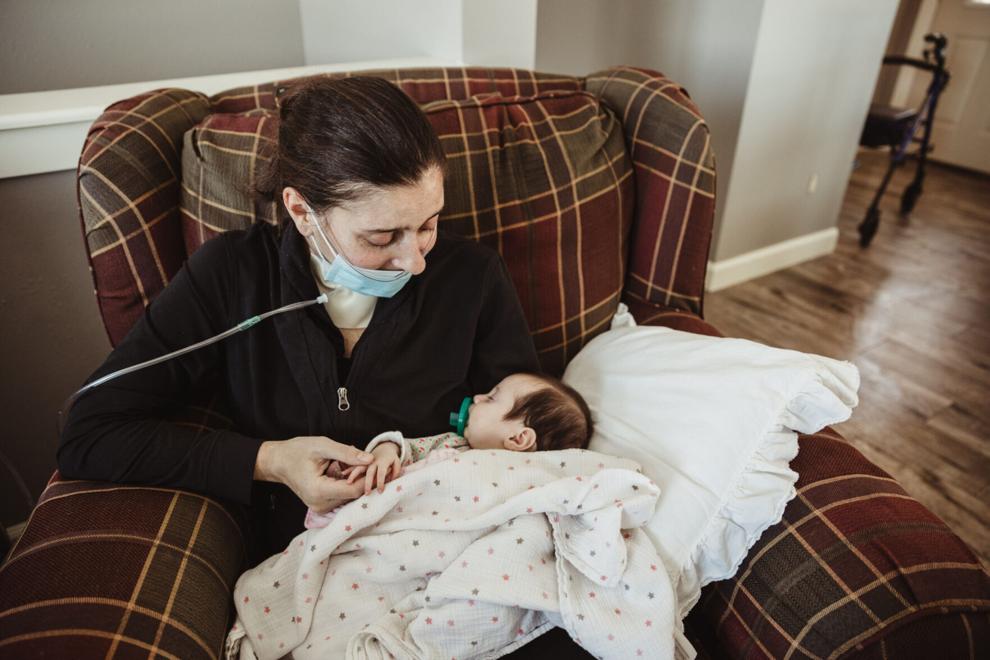 Derek and Kelsey drove to their family home in Poynette, where Kelsey got to hold her newborn Lucy for the first time and tell her how much she loved and missed her.
The reunited family of six has a lot of time to catch up on. "There's going to be a lot of snuggles and and a lot of quality family time," Derek said.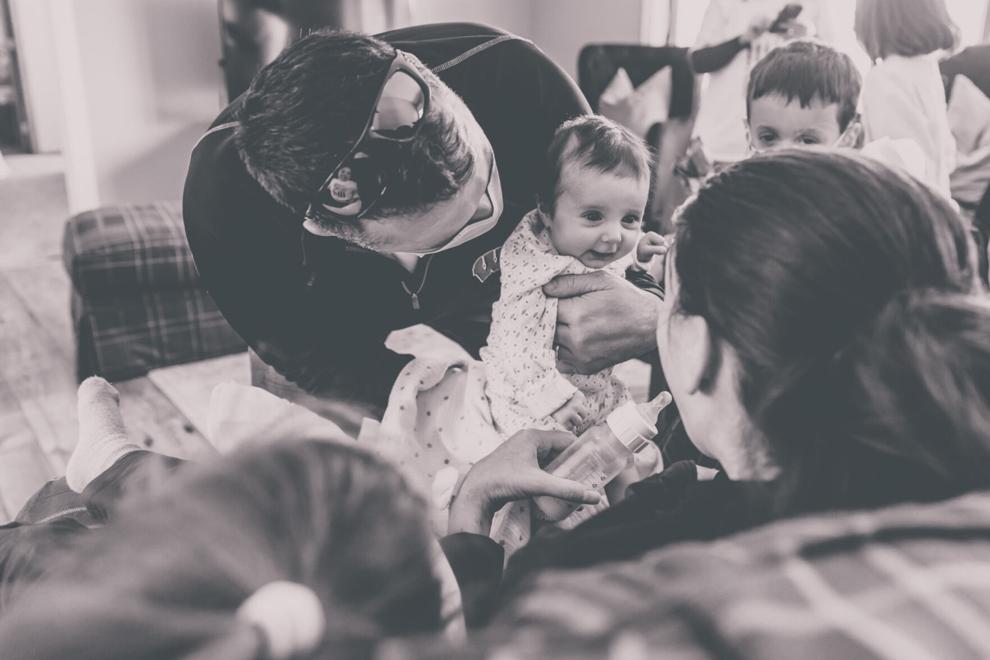 Derek said their entire family was heeding warnings from health officials, and he, Kelsey, their oldest daughter and Kelsey's dad still got sick with COVID-19. "We did the curbside pickup deal. We ordered online. We shopped online. We wore masks everywhere we went, you know. We didn't do social gatherings."
"It's definitely a real thing," echoed Kassy. "We just hope that people you know, take precautions and follow what you know, the government is telling us to do because we're, we obviously did our part and you know. People are still getting ill."
Kelsey is not out of the woods yet. She will be receiving in-home therapy with UW Health.
You can continue to support the Townsend family with meals, donations and prayers or words of encouragement.