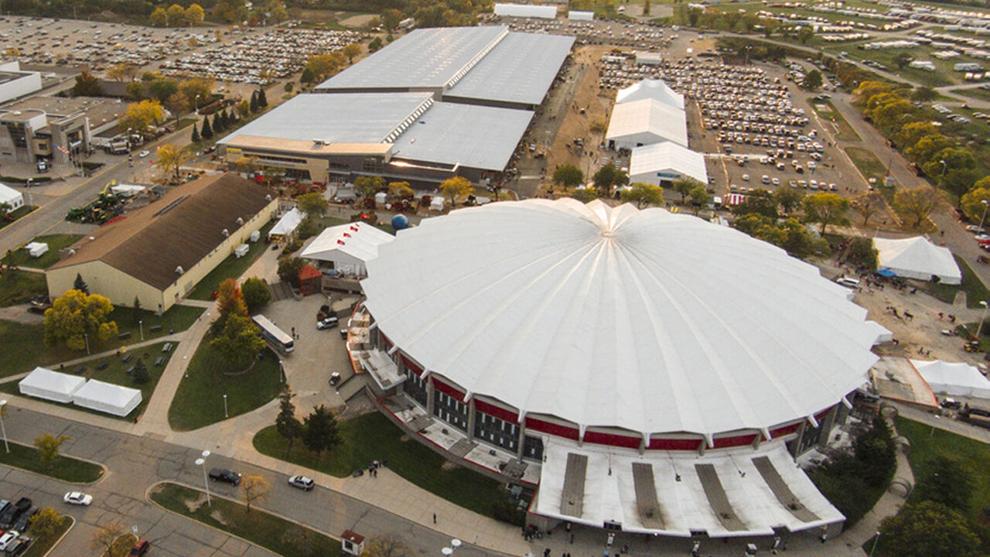 MADISON (WKOW) — Starting Tuesday, a different kind of COVID-19 vaccine clinic is opening at the Alliant Energy Center. 
On October 12, Public Health Madison & Dane County opens a temporary vaccine clinic at the Arena building at Alliant. The clinic offers first and second doses for those older than 12, as well as booster doses for those eligible. 
"This clinic will differ from the previous clinic we had set up on the grounds of the Alliant Energy Center for a couple of reasons. First, it is in a different part of the facility and second, people will park and walk-in, opposed to the previous drive through approach," said Sarah Hughes, COVID-19 Vaccine Deputy for Public Health Madison & Dane County.
While appointments are not required, PHMDC strongly encourages them. The booster clinic will start with five booths and is able to accommodate about 220 booster vaccinations a day. 
Boosters are currently only available for those who got the Pfizer vaccine, but PHMDC plans to expand to Moderna and Johnson & Johnson when those boosters are approved. 
"We continue to monitor the clinical trials and approval process of COVID-19 vaccines for 5-11 year olds and our staff will be in place and ready to expand our vaccination capacity as soon as younger children are eligible," said Hughes.