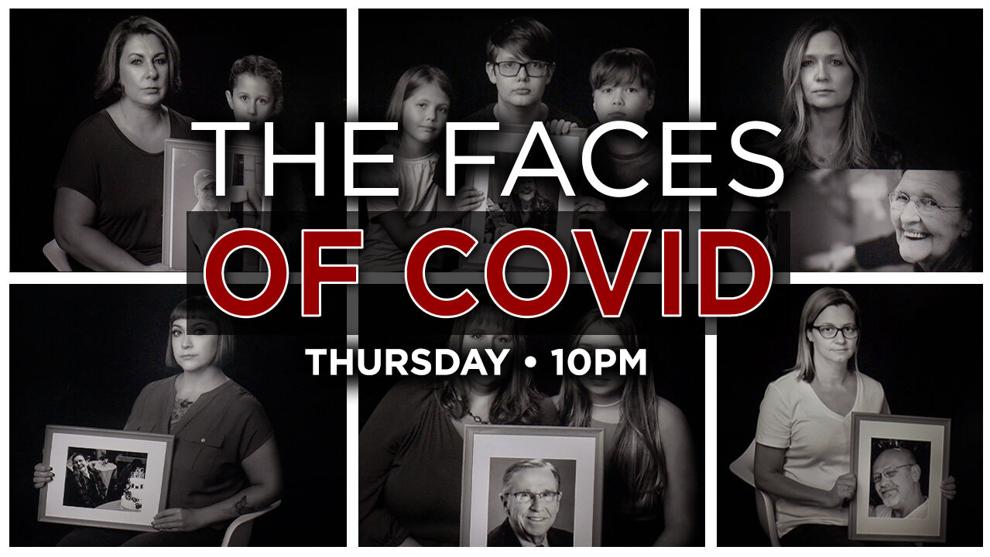 MADISON (WKOW) — Devastated by the loss of her mother to COVID-19, Carol Casimir—a local photographer—set out to remember other victims of this deadly virus in a unique way. 
She set out to connect with others using her love for photography and invited them into her studio to pose for a black and white photo holding a picture of their loved one.
Casimir wanted those who lost someone to COVID-19 to have a way to remember their loved ones and their struggle with this virus.
She hopes this memorial gives people a way to remember the human toll from this virus.
Tune into 27 News Thursday at 10 p.m. to hear from Casimir and see how this project is not only paying tribute to those lost, but forging a new connection between the people they left behind.