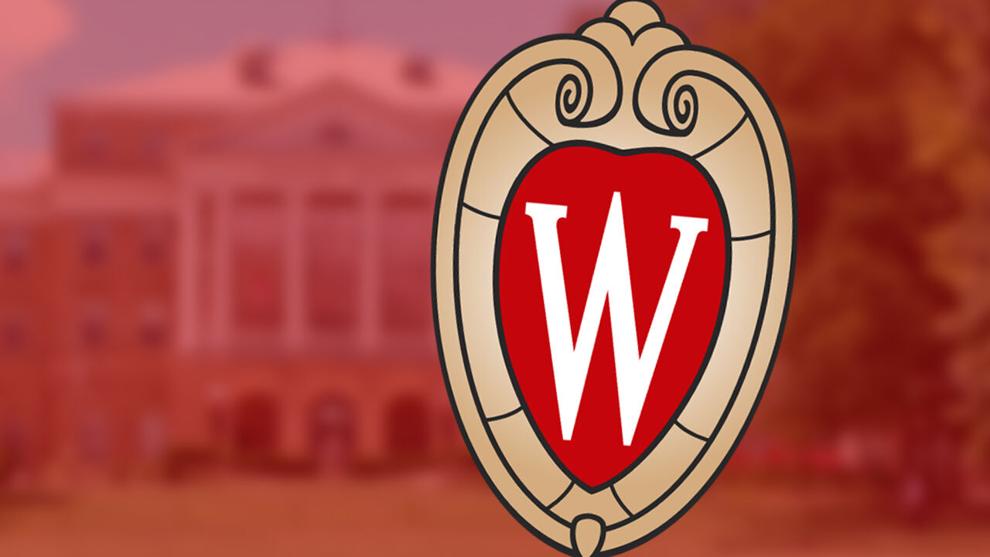 MADISON (WKOW) — It is Mental Illness Awareness Week and it's a time when advocates help educate the public about mental health conditions and reduce the stigma around a person receiving mental health care.  
Mental illness has been more prevalent during the pandemic. A recent CDC study found Americans are experiencing more mental health consequences related to COVID-19 than people in other countries.  
UW-Madison recognizes the importance of mental health care and provides several resources to help the campus community, including a 24-hour crisis line and a training program for students. 
"We decided to utilize our capacity internally to develop our own student suicide prevention training, in part to better meet the needs of our students in Madison, on our campus," said Claire Barrett, the UW-Madison Healthy Academics Manager. "This training is really a campus-wide effort to create a culture of care for our students. The need for that is clear. We know that preparing not only students, but also faculty and staff, across campus to engage in what can be sometimes difficult or uncomfortable conversations, we're better able to prepare everyone to create a more welcoming, supportive inclusive campus for students who might face mental health challenges." 
Students are trained to recognize distress, learn how to intervene and offer support to their peers. 
Lauren Cole is a junior at UW-Madison and she recently completed the program. She said she now better understands the language, behavior and warning signs that would prompt a meaningful conversation to help her peers.

"Especially coming out of a pandemic, talking about mental health is starting to break down those barriers and address the stigma around mental health," Cole said. "It's a conversation that we need to be having that mental health is this huge continuum. And we can't just address one side of that continuum, we also need to be thinking about the really hard conversations on the other side." 
The training program is not a required course at UW-Madison. However, Cole urges students to participate so that the campus community could be the best support system possible. 
"I think it's incredibly important that we all try and be the best individual we can be on this campus. If me taking this 90-minute course can make me a better peer for someone else, then why would I not take it. And that isn't just for the super fun times that Wisconsin can offer; that's also for these hard times. Every time that someone takes this training it doesn't mean that we are going to change the lives of every single student on campus. But if it can help one individual, then that's enough difference that I'm helping in some way, in some capacity."