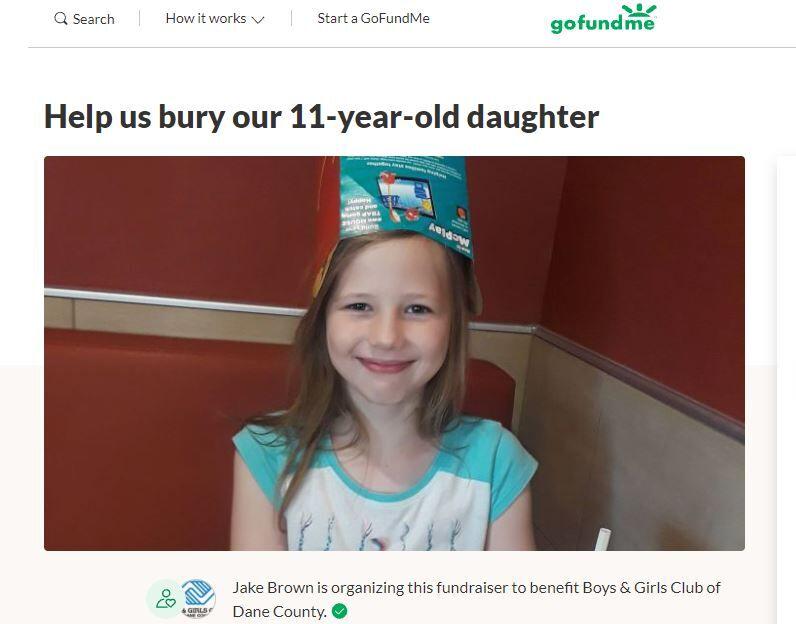 FITCHBURG (WKOW) — A 15-year-old charged in the shooting death of an 11-year-old had a hearing in front of a juvenile court commissioner Wednesday. 
According to the juvenile court administrator for Dane County, the teen entered the juvenile court system equivalent of a "not guilty" plea. The boy is facing a Homicide by Negligent Handling of a Dangerous Weapon charge. Originally, he was facing a 1st Degree Reckless Homicide charge.  
He was is charged in the shooting death of Carolanah Schenk on September 29.
Until his next court hearing, the teen will be monitored by home detention staff in the juvenile court system. 
A social worker will be assessing him for recommendations on how to move forward in the case.