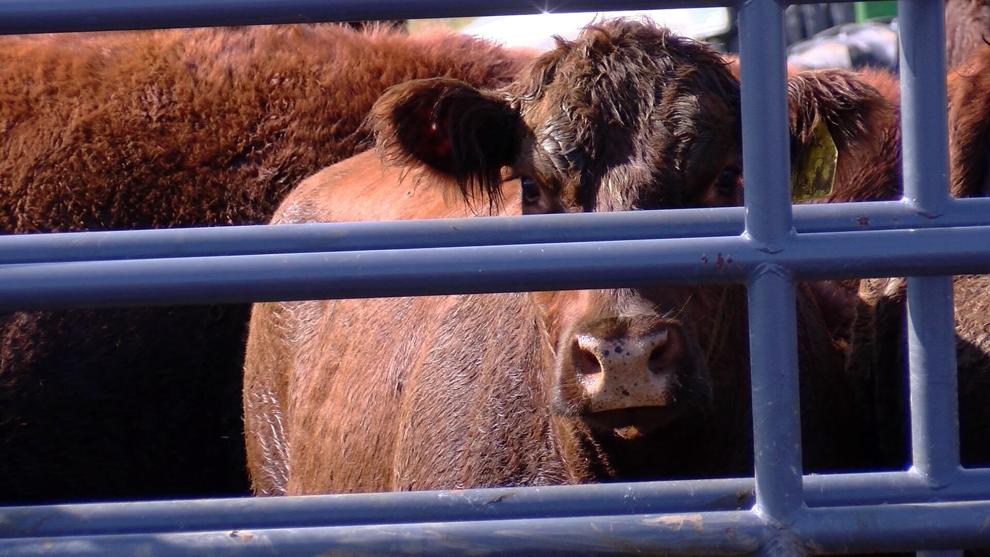 DANE COUNTY (WKOW) -- A 152-year-old farm in Dane county is just one of three in Wisconsin to breed a specific type of cattle.
The owner of Generations Beef said they began breeding the beef cattle in 2018.  
"The breed that we're breeding is called Akaushi, and it's one of the four empire breeds from Japan," Darren Kittleson explained. 
Akaushi falls under the Wagyu beef cattle breed, and Kittleson said the real difference comes down to taste.
"It's heart-healthy and the flavor of the meat is such that if you've eaten it, you don't want any other beef," he said.
Kittleson said finding the beef in Wisconsin isn't easy. 
"I'm the third breeder in the state of Wisconsin that I know of that has this breed so it's newer to the area."
The farm has been in Kittleson's family for 152 years and in 2018 he took over from his parents. 
"If I didn't do this, the chance of this farm staying in the family probably wouldn't be," he said. "My thought has always been 'if we do something here, it has to be something that could be potentially profitable' and that's why we took a look at this direct-to-consumer beef, and it got me back here."
Kittleson and his two siblings now run the farm, and his parents still live on the property.
"I don't think my parents ever thought they'd see that because growing up together we always fought with each other, but now where back here doing the same thing we did as kids," Kittleson added. 
For more information on Generations Beef and the type of cattle they breed, Kittleson said you can go to their website or call to visit the farm.