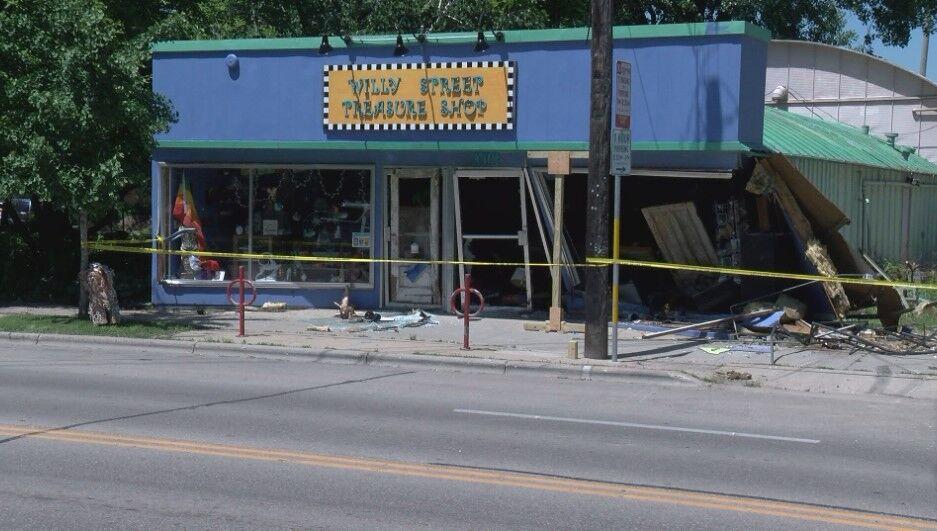 MADISON (WKOW) -- A business on Madison's Williamson Street is getting a boost from the community after a car plowed into the business Monday, causing damage.
Around 11:00 a.m. Monday, Willy Street Treasure Shop and a nearby vet clinic were struck by a sedan.
Damage to the property and its merchandise appeared extensive as workers with a damage restoration company carefully removed sheets of broken glass and building framing.
Monday night, police said the driver had a medical issue before the crash. The driver came away with a minor cut. They were cited for traffic violations.
Since then, community members have started a GoFundMe page to help out the business' owner.
As of Wednesday afternoon, the page has already raised more than $7,000.