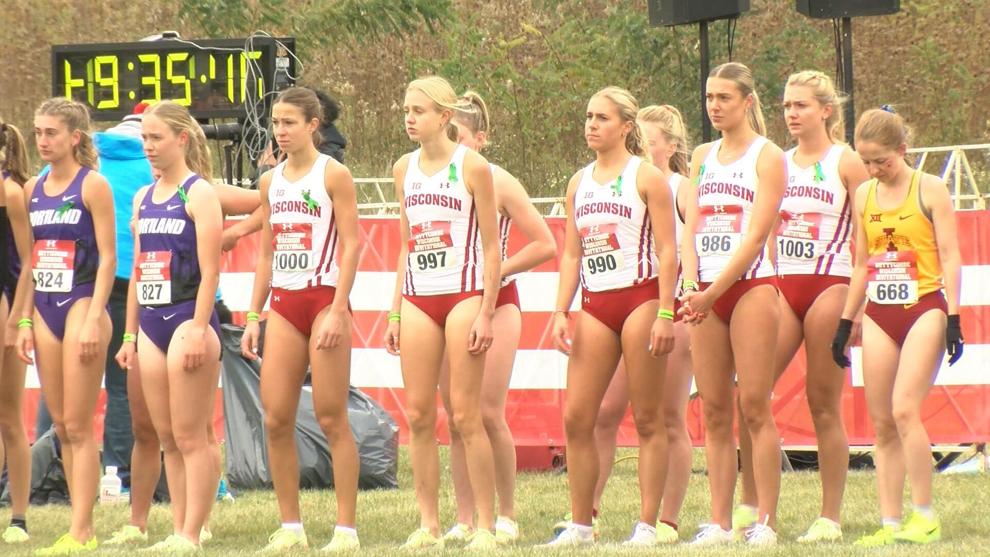 MADISON (WKOW) -- The Badgers cross country teams ran in honor of their former teammate and friend, Sarah Shulze, at the Nuttycombe Wisconsin Invitational on Friday. 
Shulze took her own life this past spring, and now her friends and family are raising awareness for mental health.
The Badgers provided green ribbons -- the international symbol for mental health awareness -- to all participating teams
One of her former teammates hopes this continues Shulze's legacy.
"Mental health awareness is a huge thing that we should all be really aware of as Division 1 athletes and the pressures that we are under, but more importantly, for girls and the guys on the cross country, it's to remember our former teammate Sarah Shulze," Graduate Student Lucinda Crouch said. 
"She was a huge, huge part of our team, and it's just the one way that we can continue her legacy and keep her memory alive because that's the most important thing to us." 
Another of Shulze's teammates said the meet was the perfect time to honor her in this way.
"I think this is the time to do it, and this is the meet to do it," Senior Victoria Heiligenthal said. "Especially being at home, it's so special. Sarah competed here every year, and she was awesome at it, so having the memory of her but also the importance of mental health, I think is really important right now. It's something that we just wanted to have everyone here just show importance to."
Family and friends are continuing to raise awareness for mental health through the Sarah Shulze Foundation.