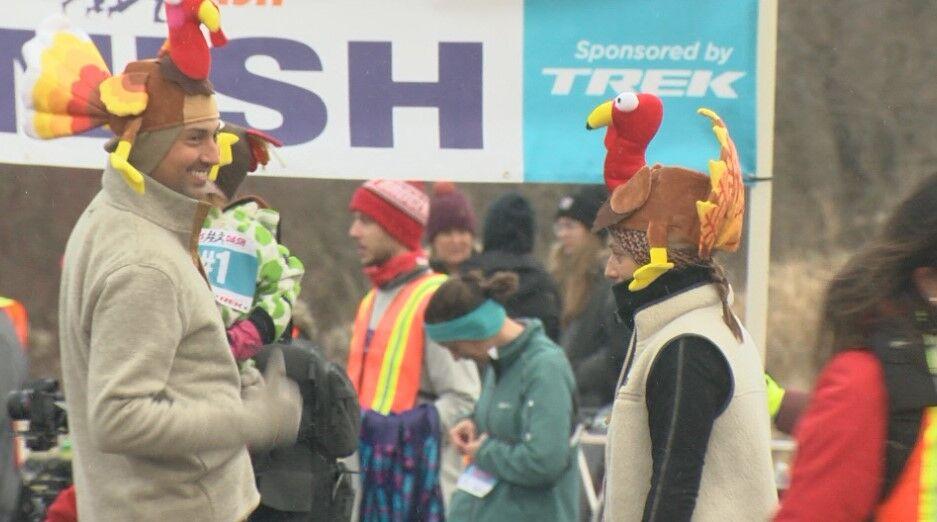 FITCHBURG (WKOW) -- Crowds in Fitchburg hit the ground running Thursday morning at the city's annual Thanksgiving Day Berbee Derby. 
Local philanthropist Jim Berbee created the race 18 years ago. It was held virtually in 2020 because of the coronavirus pandemic. 
This year's event also featured a "kids dash," which allowed children between the ages of two and six to participate, as well.
This year's race happened in person, and organizers donated 100% of the proceeds to the technology education fund. 
"We've raised about 1.6 million dollars for it over the course of the race years since 2002," Race Director Suzy Shain said. "And it really helps to fund programs within the city both within schools and other nonprofits."
Shain estimates nearly 5,400 people came out to the race this year.