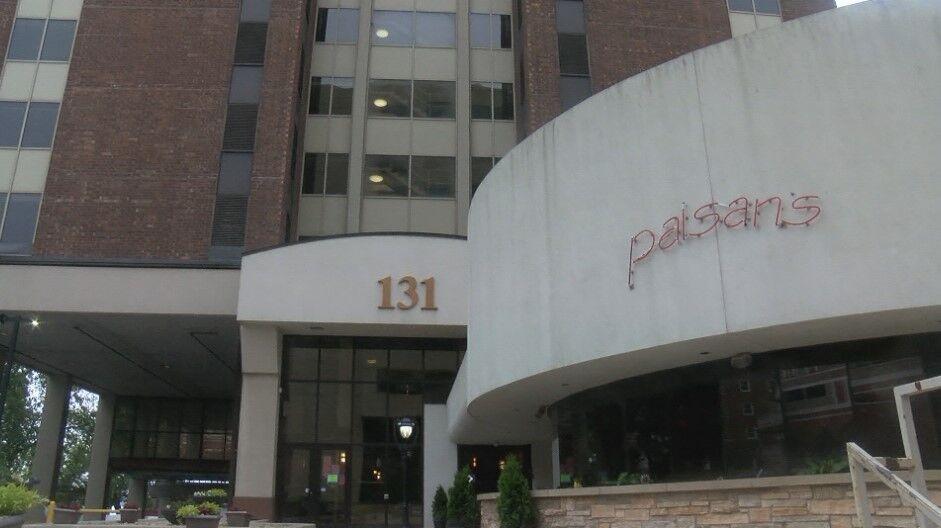 MADISON (WKOW) -- After months of back and forth between city inspectors and building owners at the troubled downtown Madison building at 131 W. Wilson Street, city officials have voted to approve its demolition. For Paisan's Italian Restaurant, it's a heartbreaking update. 
The Madison City Plan Commission voted unanimously Monday to grant building owners a demolition permit. 
It comes even after city inspectors warned that the demolition application was flawed and contained inaccuracies about the conditions of the building's safety.
"It feels terrible," Paisan's owner Wally Borowski said. "To work hard to create something with a lot of people and a lot of memories here. And now we're going to take that apart, and basically throw it away."
Borowski says Paisan's Italian Restaurant still has more than 20 years left on its lease at 131 W. Wilson St. He says that he's received little to no explanation from building owners on its closure, despite tremendous economic losses. 
"They're hundreds of thousands of dollars, and the landlord hasn't said all that much," Borowski said. "It's an awful feeling because you spent a lot of effort — everybody did. And our customers love the space, but it's not going to be anymore."
Building owners from Executive Management Inc. (EMI) said in the demolition application that the "building is at risk of immediate collapse." City inspector Kyle Bunnow said the comment was "an exaggeration," but suggested the building be demolished anyway. 
Bunnow says in reality, building owners neglected to make repairs to the structure until it was virtually too late. 
"Today represents a cumulative effect of years of not maintaining the building, allowing for it to deteriorate," Bunnow said. "And that is unfortunate, it's something that should not have occurred."
In an extensive condition report obtained by 27 News from Building Envelope Professionals Group, engineers assessed that the estimated cost of repairing the structure exceeded $30 million and would far exceed the estimated cost of the building itself.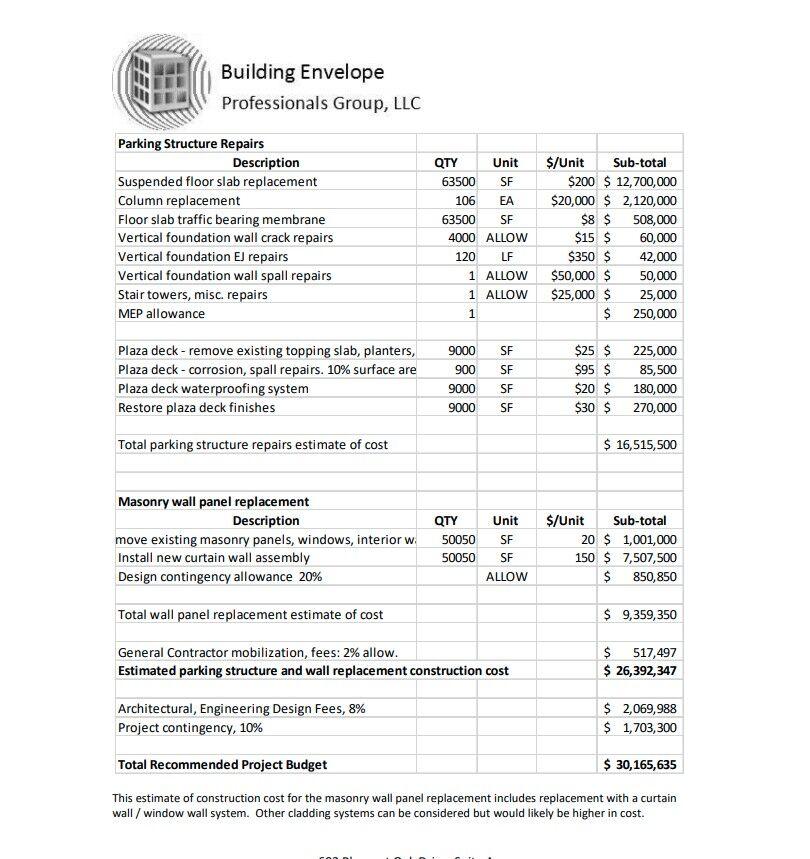 "The emergency shoring measures in the parking structure have temporarily alleviated the potential of catastrophic failure," The report says. "While it is theoretically possible to repair the parking structure and masonry cladding, it may be practically and economically unfeasible to complete these repairs."
Pictures in the report also show further deterioration of the building's parking structure since shores were installed last year.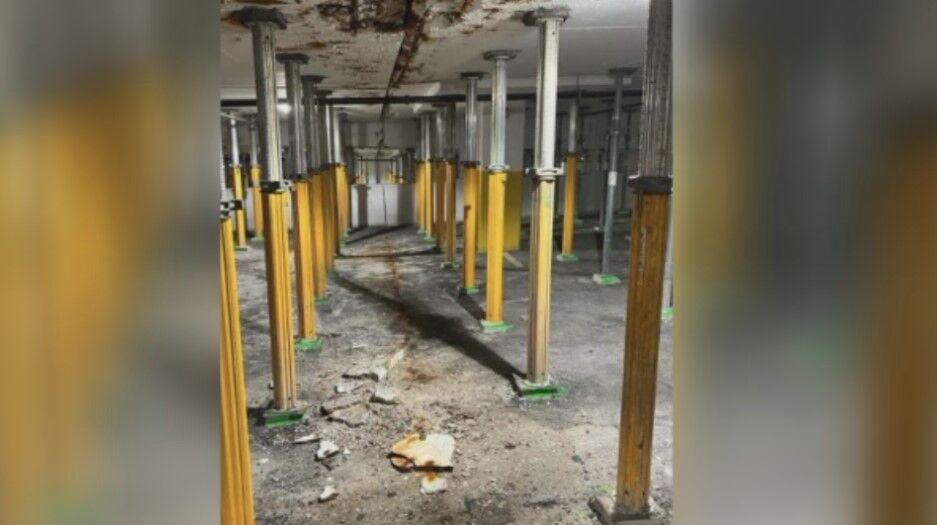 The report also maintains that working in the parking garage could pose threats to any construction crews. 
So far, Borowski says the only settlement he's been offered by EMI is an offer to take a spot in one of their other buildings. But given his rocky relationship with the management group over the past year, Borowski says that's not an option. 
Borowski says ideally, he'd like to move Paisan's to a different location, but without some sort of financial settlement from EMI, he'll be unable to do so. 
"Without the landlord settling and honoring his commitment, it's gonna be a really tough thing for Paisan's to continue," Borowski said.