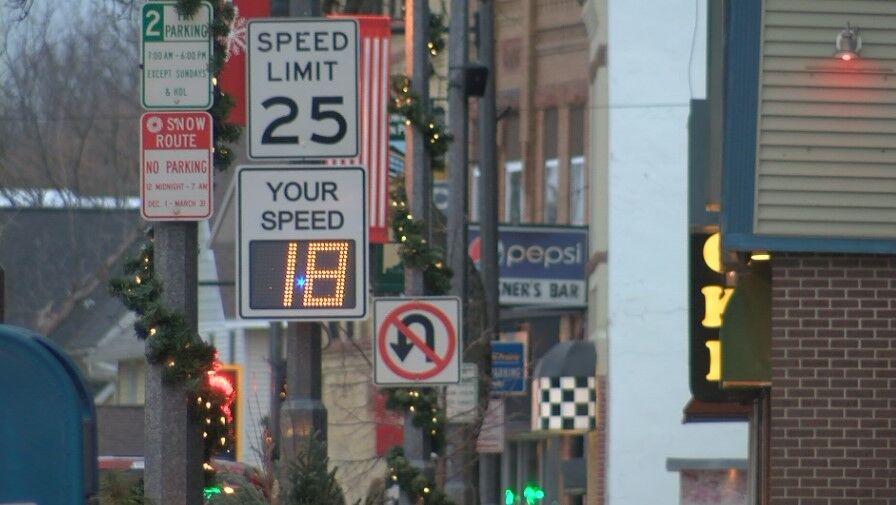 SUN PRAIRIE (WKOW) -- On Main Street in Sun Prairie, businesses are gearing up for the city's upcoming Christmas parade on Dec. 4, but the parade will look a little different this year in light of the events in Waukesha Sunday. 
"We were just thinking of different ideas, where we could really highlight community support for this," Sun Prairie communications and diversity strategist Jake King said. "So we just kind of threw out some ideas, and we just rolled with it."
King said Sun Prairie's parade will have increased security measures this year. They'll also be having a moment of silence at the beginning of the parade and message boards that community members can sign to show support for the people of Waukesha.
"We're going to take those and share them with the Waukesha community," King said. 
Cottage Grove and Janesville made similar announcements on Wednesday. 
Sun Prairie business owner Renee Von Klopp said she has been thinking of the Waukesha community since the tragedy, but she's happy to see the Sun Prairie parade continuing. Her business, Wisconsin Apparel Co., sits on the parade route. 
"Being a parent, you don't want this to ever happen," Von Klopp said. "I'm really happy that we are going to still have our parade, but I do want it to be safe for everyone and I just hope nothing like this ever happens again."