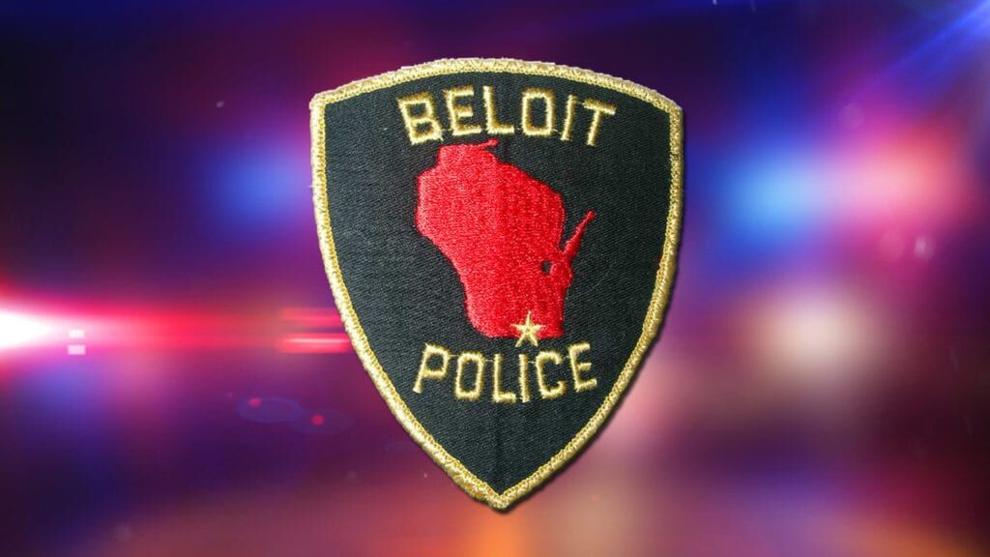 BELOIT (WKOW) — The City of Beloit Police Department is condemning an alleged act of violence on Sunday against one of their own. 
According to a Facebook post from the department, a community service officer was driving south on Prairie Avenue near Switch Track Alley and spotted a vehicle driving slowly northbound at 7:42 pm. 
Police say as the two vehicles passed, a passenger in the northbound vehicle pointed a gun at the community service officer. 
Chief Andre Sayles made a long statement condemning the act of violence:  
"Threats of violence and violence against our officers will not be tolerated. This was an unprovoked act against an officer who serves the community by primarily handling animal calls and assisting with traffic control.
This is especially concerning as we hear stories nationwide about officers being ambushed and attacked. We want our community to be safe for everyone; we have spent significant training time so that our police officers are equipped with resources to de-escalate violence and assist those going through a mental health crisis. Instead, this heinous act puts both the suspect and our officers in significant danger." 
Sayles asks that anyone with information on the incident contact the Rock County Dispatch Center at 608-757-2244 or Crime Stoppers at 608-362-7463.
Police say more details on the investigation will be released at a later date.