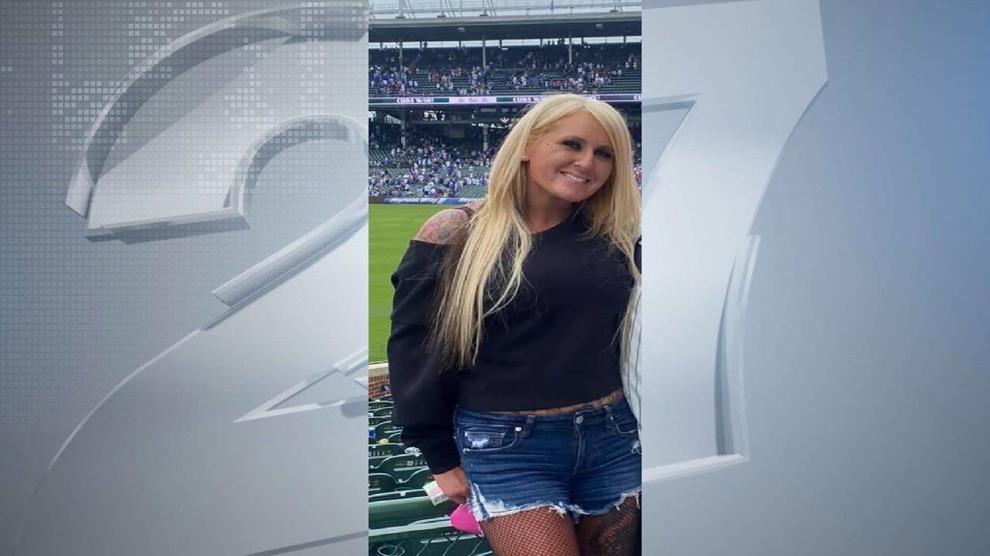 STEPHENSON COUNTY, ILL. (WKOW) -- The partner of a missing Green County woman is in custody on a drug charge following his arrest in Illinois.
Derek Hammer, 35, is currently in the Stephenson County Jail on a charge of possession of cannabis. According to jail records, his bond is set at $200,000. 
Hammer's partner, Melissa Trumpy, was reported missing October 28 in Monroe. A joint investigation between Wisconsin and Illinois authorities is in progress, including in Stephenson and Carroll Counties in Illinois.
Trumpy and Hammer have pending criminal cases out of Green County. Wisconsin where they're accused of maintaining a drug trafficking place.
Her family maintains Trumpy was cooperating with police. The Green County District Attorney tells 27 News they did not consider her a cooperating witness in the case against Hammer.
Hammer has not been charged in connection with Trumpy's disappearance.