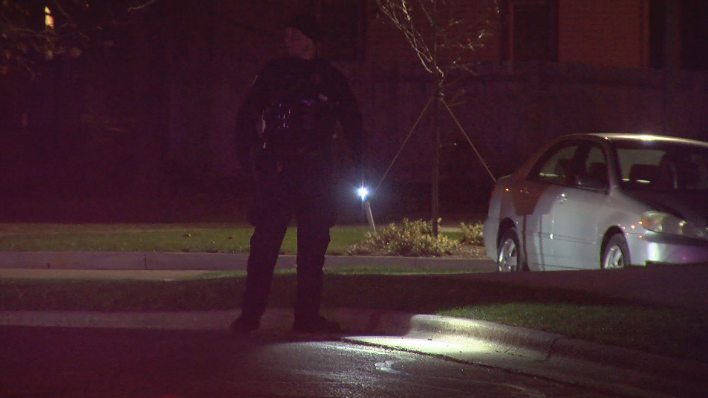 MADISON (WKOW) -- Nobody was injured but multiple cars and apartments were damaged following a shooting on Cottage Grove Road Wednesday.
According to an incident report from Madison Police Department spokesperson Stephanie Fryer, multiple people reported hearing gunfire on the 200 block of Cottage Grove Road around 3:20 p.m. Fryer said two vehicles were seen speeding away from the area. 
Police noted damage to two different apartment units, one with a woman and two children inside. Police also recorded damage to at least three cars at the scene.
There are no reported injuries or fatalities.
There is no ongoing danger to the public as police believe this was a targeted incident. Anyone with information on the shooting is asked to contact the MPD at 608-255-2345.