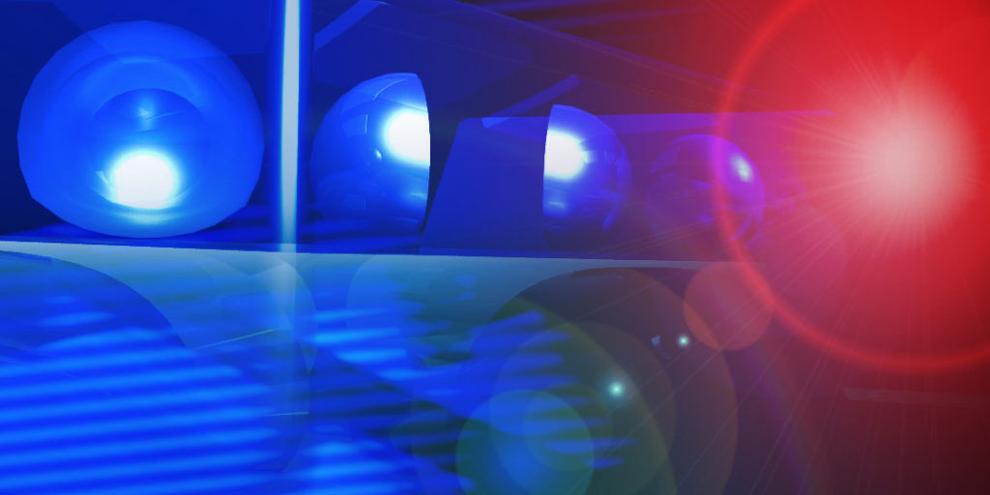 MADISON (WKOW) -- A man suffered an ankle injury Tuesday after a thief roughly pulled him out of a car before stealing it.
According to an incident report from Madison Police Department spokesperson Stephanie Fryer, the Jeep Grand Cherokee was parked outside a business at 4900 Commercial Avenue at 4:47 p.m. Tuesday. The driver was inside a business while a passenger waited in the backseat of the car. 
The passenger told police a man approached the car, opened the door and pulled him out, driving off in the vehicle immediately afterward. The report did not contain any description of the man who stole the car.
The investigation is ongoing.