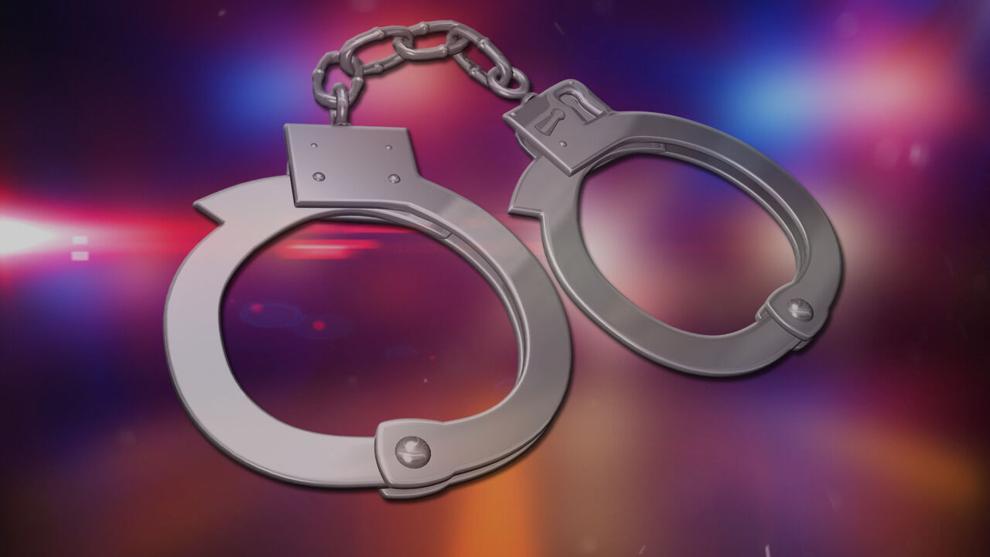 MADISON (WKOW) -- A Madison man is in custody on a potential attempted homicide charge after allegedly firing several shots at his partner.
According to an incident report from the Madison Police Department, Tokiee Sole allegedly fired multiple shots at his partner, hitting a vehicle and a nearby building. Nobody was injured in the shooting.
Sole fled the area in his vehicle, and multiple law enforcement agencies responded to stop him. Authorities used "less lethal munitions" to subdue the non-compliant Sole and bring him into custody without further injury. A loaded gun was found during the arrest. 
At this time, Sole does not have an initial court date. He faces potential charges for attempted first-degree intentional homicide, criminal damage to property and a parole violation.