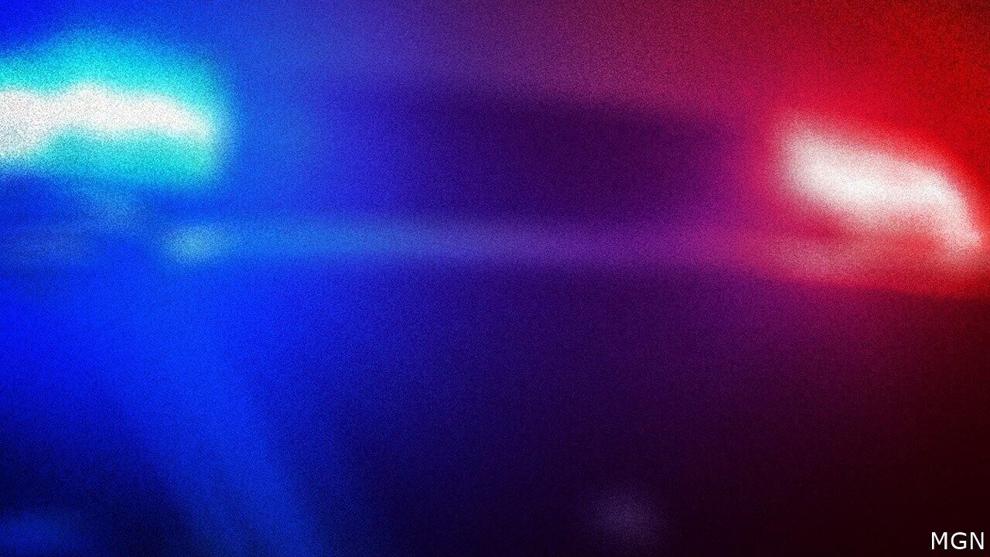 TOWN OF MADISON (WKOW) -- Town of Madison police arrested a man Wednesday after seeing him drive a stolen vehicle into an apartment parking lot.
According to a news release from the Town of Madison Police Department, an officer noticed the stolen vehicle at the apartment on Novation Parkway around 3:45 a.m. Wednesday. The Land Rover had been stolen during an armed carjacking in Chicago. 
After going through surveillance video from the apartment complex, police say they identified the person driving the stolen vehicle as Andre Jackson Miller, 21. An officer saw Miller leave the building and approached him. Police say Miller took off running, but the officer was able to arrest him near the apartment complex.
The Town of Madison Police Department says the officer found a Glock 9mm handgun on Miller's person, which had been modified to serve as an automatic weapon. Police also say they found small quantities of crack cocaine (48.04 grams) and heroin (10.73 grams).
Inside the garage of the apartment complex, police found an Audi that had been stolen during a burglary in Madison. The car had also been involved in several pursuits throughout the city, according to police. Miller allegedly had the keys to the Audi and the stolen Land Rover on his person.
In the news release, Town of Madison Police Chief Scott Gregory called for a large cash bond for Miller and called him "a danger to our community." Chief Gregory referenced several open cases in Dane County in which Miller is a defendant.
"Miller is obviously a danger to our community. He is alleged to be in possession of enough drugs to sell, carries a modified Glock with an extended magazine, operates stolen vehicles and does not follow the court's orders," Gregory said in the release.