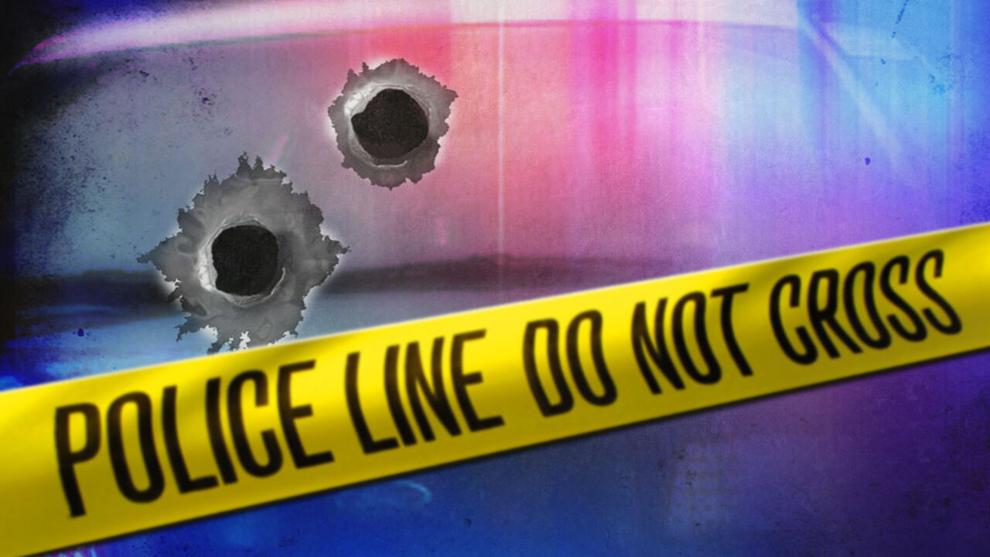 UPDATE (WKOW) - Dane County Court records show the victim of a fatal shooting on Madison's east side Wednesday was a witness to the killing of a friend in Madison July.
Authorities say the Wednesday shooting at 3519 Home Avenue claimed the life of a 24-year old man. They have not released any motive, but say a person of interest in the incident was taken into custody on unrelated charges.
The victim was a witness in a July 5 killing at a Madison gas station.
"He got out of the car, went onto the gas station, came put and his friend was shot up," Dave Roberts said, who owns the property on Home Avenue.
Roberts mourns the death of his tenant, but believes he was involved in drug dealing and warned him about it in the summer.
"I came to him and I said, 'You're here, but you can't bring this stuff here,'" Roberts said.
"There was a lot of traffic and every time I'd confront him, it became almost violent, where he's screaming at me, very intimidating," Roberts said.
Roberts said he was trying to have the man move out, as he was not on the lease.
"So I was trying to resolve it friendly without the eviction process...and this is how it ended up," he said. 
---
UPDATE (WKOW) -- The person of interest in the shooting has been arrested on unrelated charges, per the Madison Police Department. They have not yet been publicly identified.
---
MADISON (WKOW) -- Madison police found a 24-year-old man shot dead on Madison's east side early Wednesday morning.
According to an incident report from the Madison Police Department, officers arrived at the 3500 block of Home Avenue at 12:30 a.m. Wednesday. By the time they got there, the man was already dead.
"This is believed to be a targeted incident and there does not appear to be a continuing danger to the public," MPD Public Information Officer Stephanie Fryer said in the report.
The department's violent crimes unit has found a person of interest in the case. However, the department has not identified anyone involved publicly.
If you have any information on this case, contact the MPD at 608-255-2345.