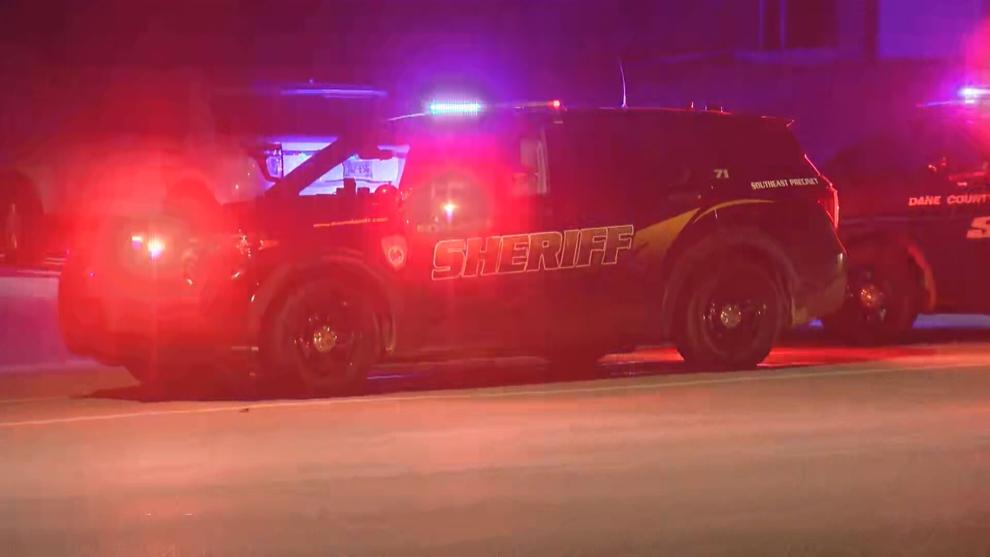 MCFARLAND (WKOW) — McFarland police arrested a man Wednesday afternoon after he fired a gun in his home.
According to a news release from the McFarland Police Chief Aaron Chapin, officers responded to North Autumn Lane at 3:52 p.m. Wednesday on a report of gunfire. Officers from the Madison Police Department, Cottage Grove Police Department and the Dane County Sheriff's Office all responded to the scene to help ensure safety.
All of the other residents inside left the house without injury following the gunshot. By 8:30 p.m. Wednesday, more than four hours after the initial law enforcement response, the man agreed to leave his home without a fight, and he was arrested without further incident.
The man, who Chapin identified as Jared Redders, was booked into Dane County Jail on pending charges for first-degree recklessly endangering safety and endangering safety by use of a firearm.
The McFarland School District confirmed Redders is a teacher and is still employed. According to Superintendent Dr. Wayne Anderson, the district will launch an investigation, and Redders will not be allowed on school property for its duration.
"If you or any of your children need additional assistance in dealing with this incident, please feel free to contact your child's school and ask to speak to a person in the building's student services department," Anderson said in an email sent out to families Thursday.
Anderson also told 27 News counseling services are available, and the principal spoke personally to each of Redders' classes. 
During a brief portion of the school year in October 2019, Redders taught class while wearing an electronic monitoring bracelet on his ankle after being convicted of Second Offense Operating While Intoxicated (OWI).
Dane County Court records show Redders' blood alcohol level in connection with his driving and arrest in January 2019 was .18, more than twice the state's legal limit of .08.
Redders is expected to appear in Dane County Court Friday.