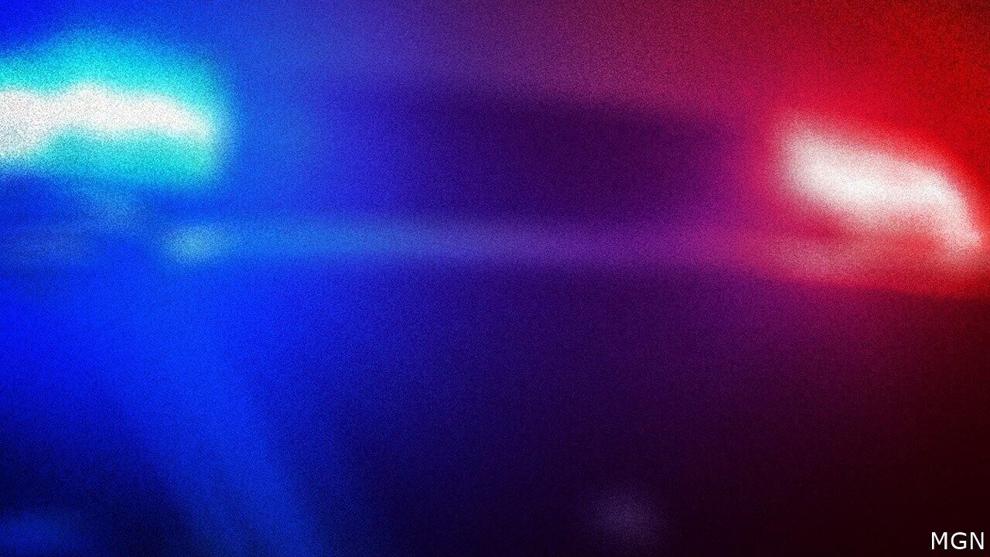 FITCHBURG (WKOW) -- Fitchburg police arrested a man Tuesday who they say is connected to an attempted homicide September 8.
According to an incident report from the Fitchburg Police Department, officers arrested Ramar Brown at an apartment complex in the town of Madison at 11:15 a.m. Tuesday. He was initially booked in jail for violating his extended supervision after a previous armed robbery charge.
Police found a handgun with an extended magazine and narcotics discarded by Brown when he attempted to run. Officers also connected Brown to an armed carjacking in Illinois.
The attempted homicide in question happened at 8:50 p.m. September 8. Investigators said an unidentified person walked up to a parked car with a person sitting in the passenger seat. The unidentified person fired several shots into the car before driving away in a dark Dodge sedan.
Fitchburg police did not clarify how Brown is connected to the attempted homicide investigation.  
"The attempted homicide incident remains under investigation and no additional arrests have been made, nor have any charges been referred. Charges for Brown, related to Tuesday's arrest, will be forwarded to the Dane County District Attorney's Office for review," police said in the incident report.