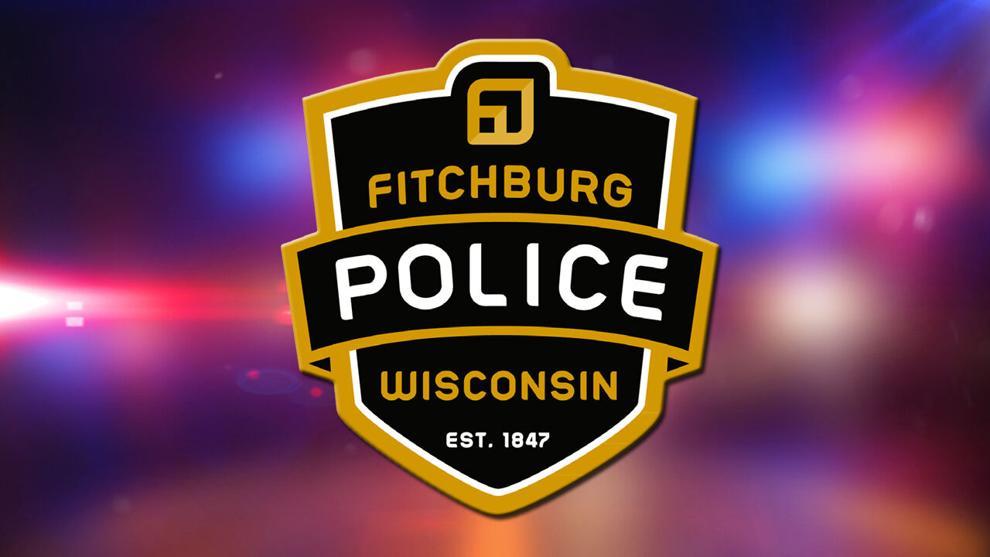 FITCHBURG (WKOW) -- Fitchburg police arrested two men Tuesday suspected of being involved in a shooting incident September 29.
According to a news release from the Fitchburg Police Department, officers executed a search warrant on the 200 block of North Alpine Parkway Tuesday evening. The warrant was issued after investigators worked to develop leads about gunshots fired on September 29. 
In the incident, a building and car were hit by bullets on the 2300 block of Post Road. Police responded to the scene around 8:45 a.m. when the car owner reported the damage, but police say the shots were likely fired between 1:30 a.m. and 2:00 a.m. The unoccupied vehicle was determined to be the target. 
As a result of the warrant for violations of their extended supervision, Alexander Jefferson-Cooper and Zendel Rolack were taken into custody without incident. Inside the home, police found several firearms and narcotics. 
Rolack has an extraditable warrant in his name in Minnesota. Both men are currently booked into the Dane County Jail. The investigation into the shooting is ongoing so charges have not yet been referred.