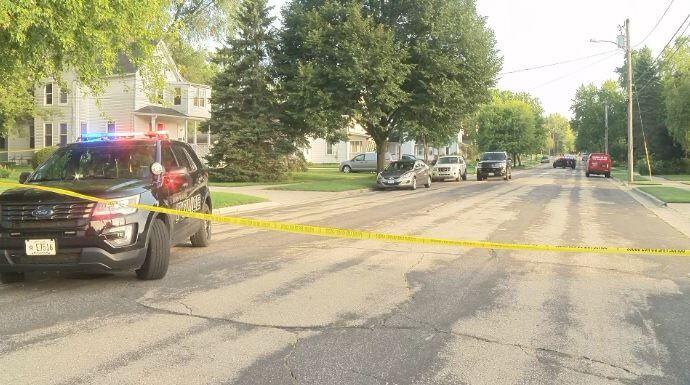 SUN PRAIRIE (WKOW) — A criminal complaint filed Friday in Dane County Court released new information in a Sun Prairie stabbing investigation. 
According to Sun Prairie police, officers arrived to a home in the early morning hours of Tuesday, September 6, to find a large group of people on the front porch of a home on Jones Street. The husband and wife living at the home had been stabbed and were "bleeding profusely."
The complaint stated the suspect, Victor R. Discua Paredes, stabbed the couple in their kitchen, and the couple was taken to the hospital. Doctors treated the woman with stitches for a cut on the side of her face. The man was stabbed in the forehead "internally into his face and throat" and underwent surgery.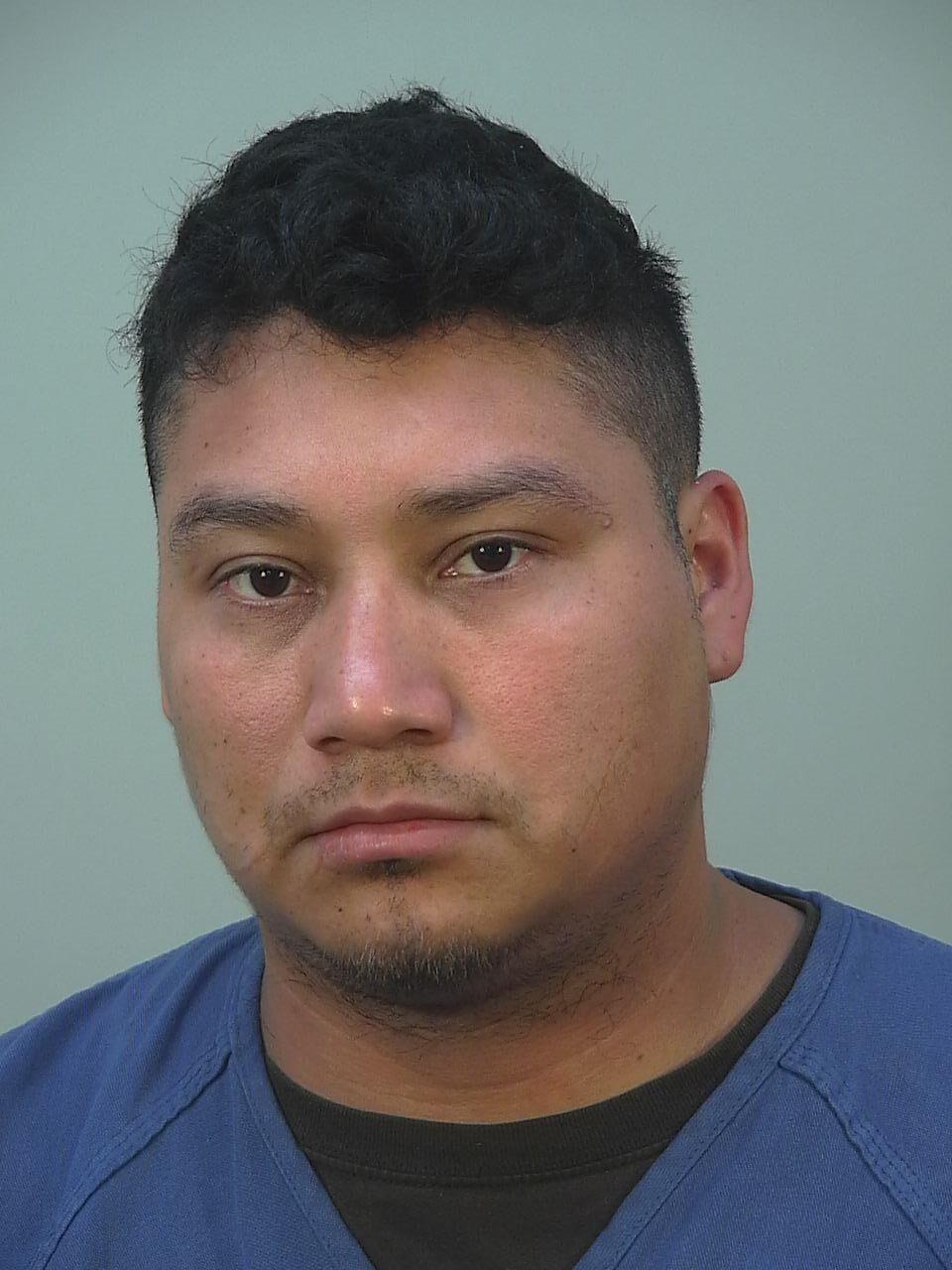 The female victim told police four people came to the home unannounced. They included Discua Paredes and a woman who the victimized couple works with. The female victim also said the woman and her husband "supposedly kissed at work, and human resources became involved."
In the complaint, the female victim told police Discua Paredes sent her a message prior to the incident that her husband "fell in love with" and "forcefully kissed" the woman, and he "wanted to fix the problem." The female victim "believed [Discua Paredes] planned to kill [her husband]" when he showed up at their home."
Discua Paredes was charged with three felonies: attempted first-degree intentional homicide, first-degree reckless injury and mayhem. In court Friday, he entered a not guilty plea, and a commissioner set his bond at $100,000 cash.