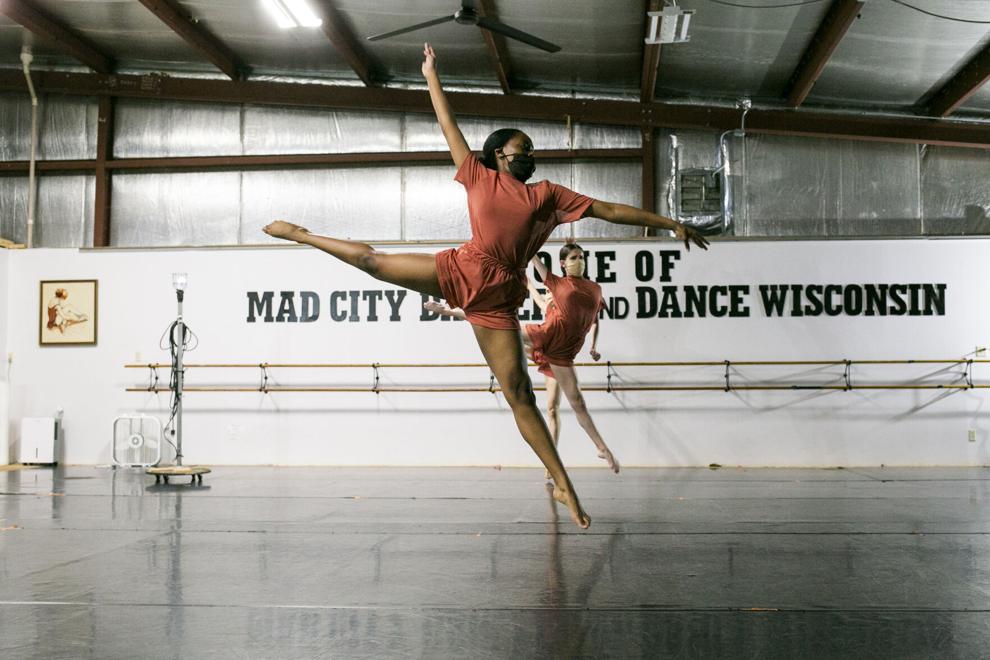 MADISON (WKOW) -- After a difficult year, Dance Wisconsin is back at the Overture Center with a performance about the coronavirus pandemic and its challenges. 
Saturday at 7 p.m. you can catch "Dancing Forward."
It'll feature classical ballet, hip-hop fusion, jazz, among other style of dance, and all of the dancers will wear masks as they perform. One of the numbers will even be about mask use. 
"This is always our most exciting program of the year, where choreographers get to experiment and try new things," says artistic director JoJean Retrum. 
If you're interested in learning more about the show or purchasing tickets you can go to www.dancewisconsin.org.