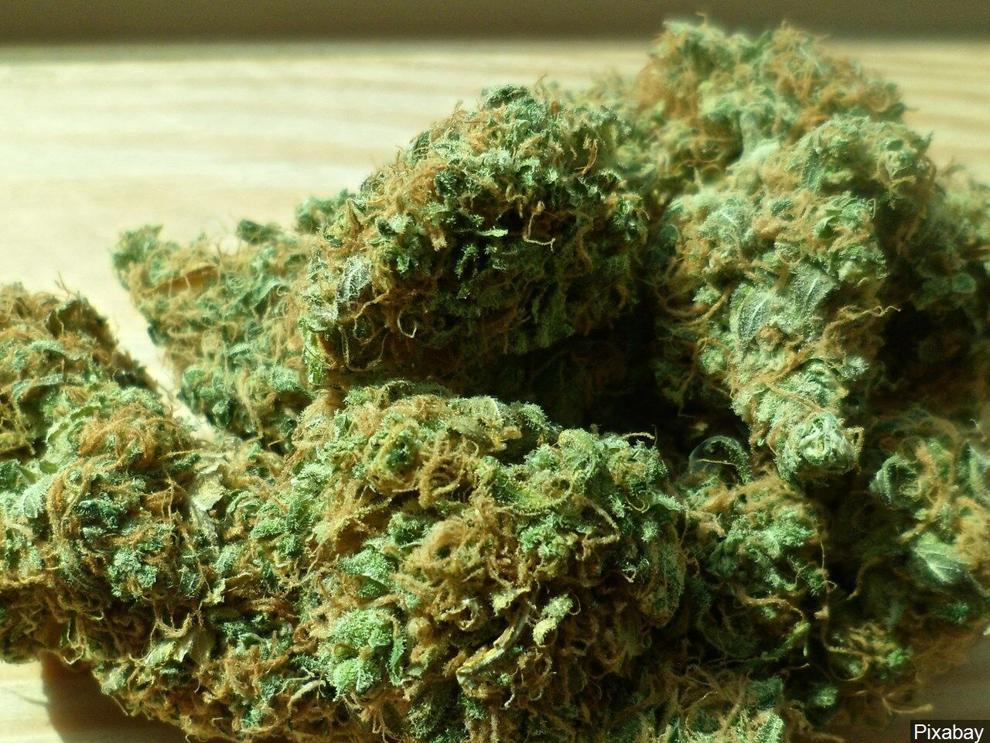 MADISON (WKOW) -- The office of Gov. Tony Evers confirmed Thursday that Evers would take another swing at legalizing marijuana in Wisconsin as part of the state budget.
To submit that budget, the Democratic governor must first win reelection. A poll released Wednesday by the Marquette Law School found Evers in a statistical tie with Republican challenger Tim Michels, whose family owns Wisconsin's biggest construction company.
Michels has said in previous interviews he opposes the idea of legalizing marijuana.
According to a Marquette Law poll taken last month, 69 percent of respondents said they supported the idea of legalizing marijuana. 81 percent of Democrats and 51 percent of Republicans said they support legalization.
A statement from the governor's office estimated legalizing marijuana in Wisconsin's 2023-25 budget would bring the state about $166 million in the second year of the two-year budget.
Evers, as he's done in the past, said he supports using the marijuana revenue to fund schools.
"It's time for Wisconsin to join more than a dozen states across the country by legalizing and taxing marijuana, much like we already do with alcohol," Evers said, according to the statement. "So we can continue to compete for talented workers to come to our state, expand access to medical treatment for thousands, and have more resources to invest in critical state priorities like K-12 education."
Evers proposed legalizing marijuana in his 2021 proposed state budget. Republicans on the budget-writing Joint Finance Committee removed the proposal during their rewriting of the current budget.
"Recreationally, no, I'm not [in favor of legalization]." Senate Majority Leader Devin LeMahieu told 27 News in February. "I've heard from local law enforcement, law enforcement around the state have all taken stands it's really dangerous to be legalizing marijuana recreationally at this point."
Republican lawmakers have displayed a willingness to pursue legalizing cannabis for medical purposed. A pair of GOP lawmakers hosted a hearing in April on a medical marijuana bill.
In 2019, Evers proposed legalizing medical marijuana and decriminalizing possession of small amounts for personal use. The GOP-controlled legislature rejected the idea.
According to the National Conference of State Legislatures, 37 states allow medical use of marijuana; that includes border states Illinois, Michigan and Minnesota.
19 states, including Illinois and Michigan, have legalized marijuana for recreational use.