STOUGHTON (WKOW) -- Losing a child is an unimaginable pain that most of us can't understand.
A family from Stoughton is turning that heartbreak into hope and trying to help others cope with loss, after losing their baby girl to complications from a congenital heart defect.
Nevaeh Rae Wallace was a ray of light.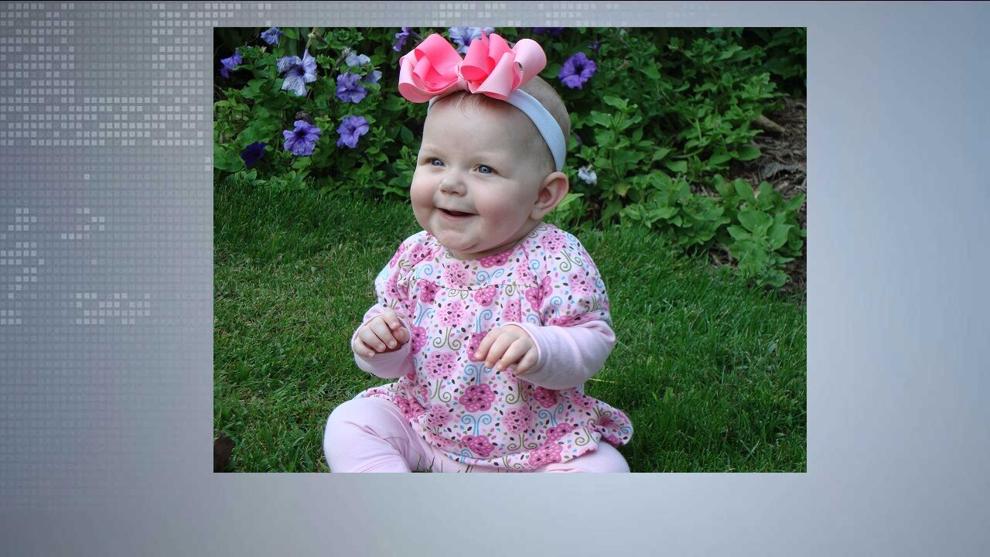 "She had this presence about her that I can't really explain, because she just like, knew the world in a different way," recalls her mom, Jamie.
The beautiful baby girl was born on Valentine's day of 2008, with a rare condition called hypoplastic left heart syndrome.
"Went through her first open heart surgery when she was eight days old and then went through another open heart surgery when she was four months old," said her dad, Matt.
Her strength was evident, as Nevaeh started to grow alongside her siblings.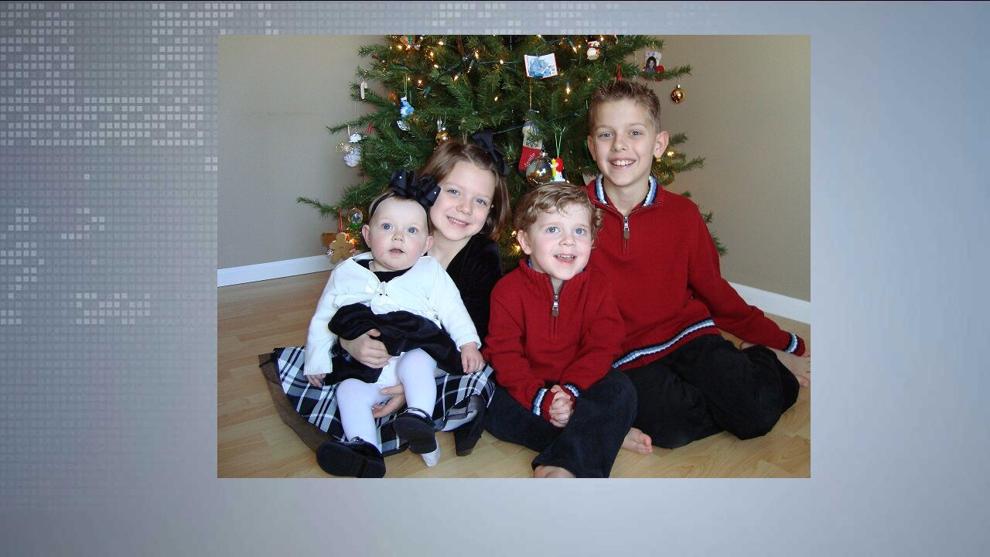 Her parents became advocates for children born with heart defects.
At 11 months old, our cameras were there as Nevaeh took her first steps.
But suddenly, two months later, Nevaeh went into heart failure.
"She went into a fatal arrhythmia at home and couldn't recover, because of the way her heart was structured," said Jamie. "It was still a shock, because she was doing so well and then all of a sudden she was gone."
"As the days go on, everybody's lives go on and you're just stuck in park watching everybody else continue while you're stuck in your grief," recalls Matt.
To help them cope with that grief, the Wallace family turned to serving others.
In a short time, they raised more than $300,000 to build the Playroom of Hope at Children's Wisconsin in Milwaukee, where Nevaeh received treatment.
The room supports the siblings of kids in the hospital.
"We saw it more as a blessing for us than anything, because we were able to channel our hurt and grief and do something positive," said Jamie.
Another thing the family did to help them through those moments, was take a trip to a Florida beach.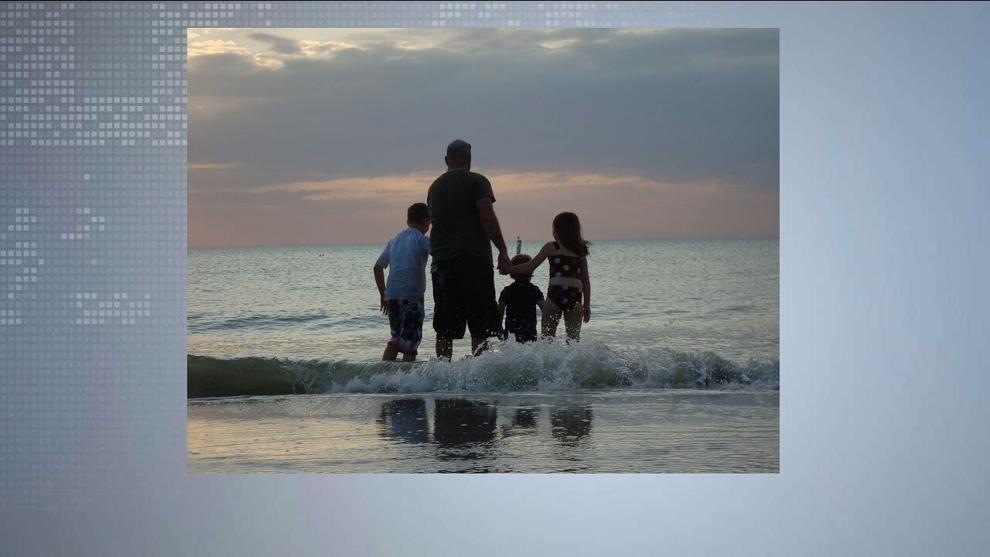 "There was something that just allowed you to deal with things and it was therapeutic, the waves, watching the kids play," said Matt.
Nevaeh's sister Brielle, now 18 years old, said, "After we went on that trip, we had kind of always had an idea to be able to give that opportunity to families."
So, she started a nonprofit in 2020 called Nevaeh's Rae of Hope.
The goal is to support families who've recently lost children, by providing an all expenses paid restorative getaway.
"I just want to be able to help other families who are going through this. And, you know, obviously, it's not going to take anything away. But our whole thing is just to provide hope and healing for them as a family," said Brielle.
They've already provided a trip for one family to Florida and will soon be sending two more.
"If we can offer some help and help us deal with all this at the same time, it's a win-win for everybody," said Jamie.
And through this mission Nevaeh's legacy lives on.
"She was here and she existed and we want her to always be remembered."
Nevaeh's name held incredible significance, heaven spelled backwards.
The Wallaces are hoping to help as many families as possible and grow their mission and they need support.
If you would like to donate or you have connections to vacation destinations in Florida, click here for more information on how you can help. 
Or you can email the family at Nevaehsraeofhope@gmail.com.