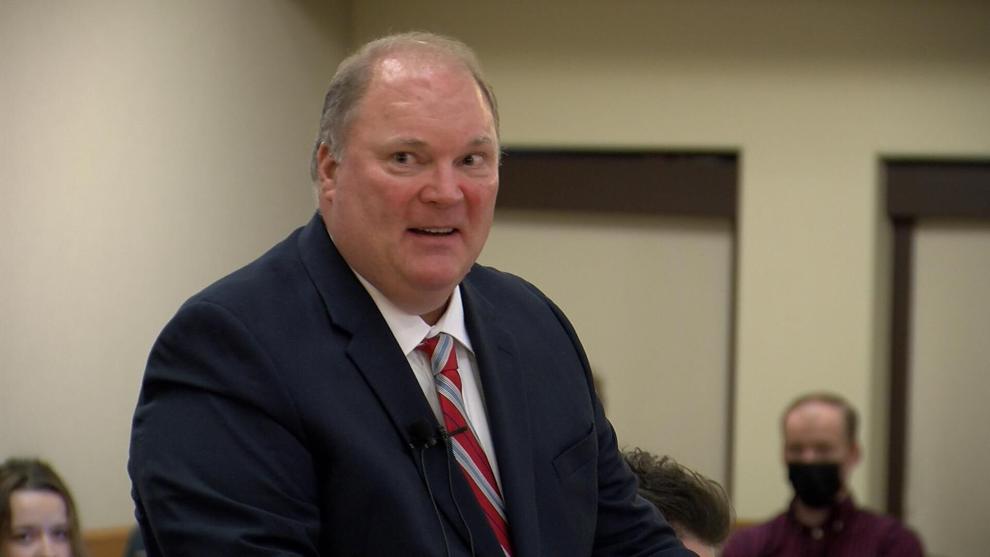 MADISON (WKOW) -- The man appointed by Assembly Republicans to lead their review of the 2020 election told an advisor to former President Donald Trump that Speaker Robin Vos plans to close down Gableman's office before the end of April.
Former Trump advisor Steve Bannon interviewed Gableman for his 'War Room' podcast. In a video posted Thursday, Gableman said Vos planned to have his staff come in a little more than two weeks and take away equipment from the office Gableman has rented in Brookfield.
"Now I'm getting calls from Speaker Vos's office asking- telling us that they're gonna pick up our office equipment on April 26," Gableman said.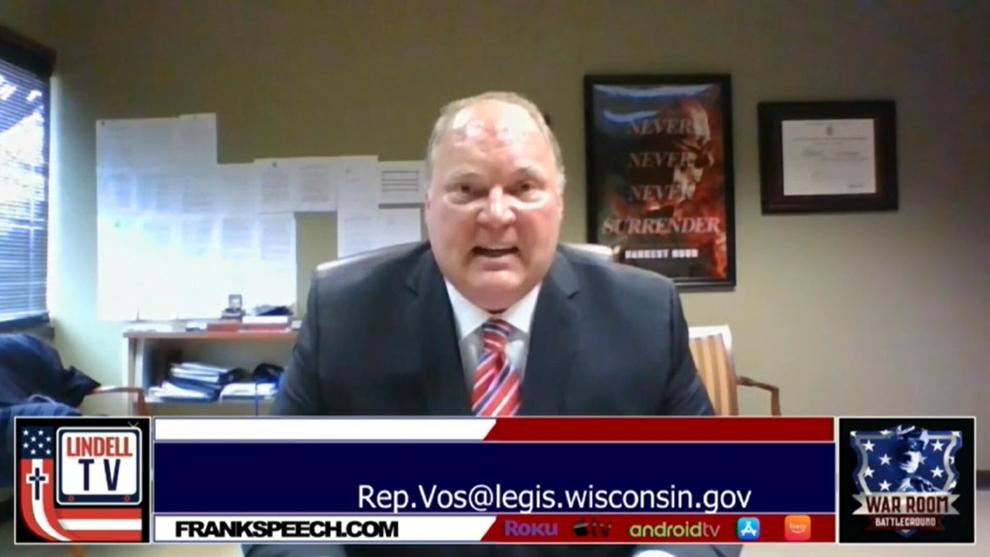 Gableman then read off the phone number to Vos's office at the State Capitol and shared his email with Bannon's listeners, asking them to contact Vos and ask that he allow the investigation to continue.
"Thank him for his continued support of this office to get to the truth of what happened and we must pursue those subpoenas in court," Gableman said. "We must pursue these outside entities."
Gableman referred to his ongoing efforts to depose mayors and other officials from the state's largest five cities. That quest is tied up in the courts as the cities and the Wisconsin Elections Commission argue they should only have to testify before Gableman in public and not at his Brookfield office.
Vos's office released a statement Friday in response to questions about whether Vos indeed planned to wrap up the review on April 26.
"As we've said before, the investigation will now turn its focus to resolving the lawsuits that have been brought against our efforts by liberal activists," a statement attributed to Vos read. "We hope to have Justice Gableman help us do that so we can once again focus on reforming the election process."
Vos announced Gableman's hiring last summer at the state party's convention and has given him a taxpayer-funded budget of $676,000. The public is also paying for legal fees as Gableman still pushes for private depositions; one of those lawsuits is scheduled to last until at least July.
Vos has said his office planned to claw back money Gableman expensed for travel to partisan events in Arizona, South Dakota and Chippewa Falls.
Gableman appeared at Mar-a-Lago this week where The Washington Post reported Trump praised Gableman over his investigation, which has not uncovered any proof of widespread fraud that would've changed the outcome in Wisconsin, where President Joe Biden won by more than 20,000 votes.
Gableman's March presentation instead repeated a number of findings already raised in reviews by the nonpartisan Legislative Audit Bureau and by the Conservative Wisconsin Institute for Law and Liberty.
It was during that presentation Gableman had his most public split from Vos. He suggested lawmakers could reclaim the state's 2020 electoral votes after Vos had said for months such a maneuver was illegal.
Legal experts, the legislature's lawyers and even Gableman's own lawyer have said it would be impossible to decertify the election.