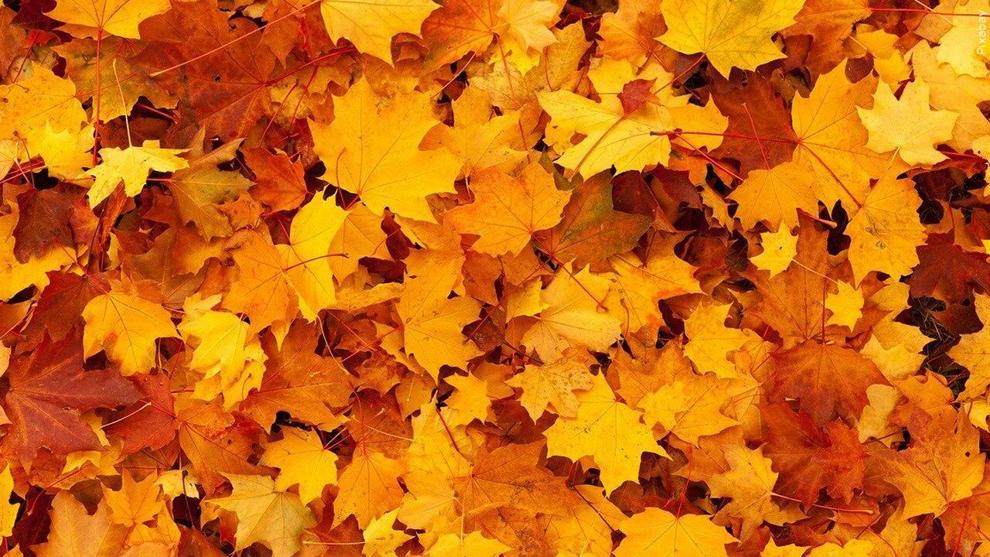 (WKOW) -- Leaves are falling and chores are already piling up, but parents don't have to tackle them alone.
Monday on Wake Up Wisconsin, Gregg Murset, the CEO of BusyKid and father of six, stopped by to talk about some ways to get the kids involved and excited about chores. 
Some of the fall chores he recommended you leave for the kids include:
Putting away patio furniture 
Raking leaves 
Bringing out the holiday decorations
"Some people think you know, my kid's 7-years-old, he can't mow the lawn. I was a big proponent of getting them to mow the lawn early in life," said Murset. "So it just kind of depends on your kid. As a parent, what they can do and what they can't do."
He said challenging your child is a good thing. Once they master one chore, get them to do something else.
One way you can motivate your child to do chores is by letting them earn money for the things they want.
"I think that's a wonderful way to not only teach them how to do chores, but it's also a good way to teach them how the real world works, right? If we want something we have to work for it."
Murset created an App to help parents teach these important lessons called BusyKid. To learn more, click HERE.