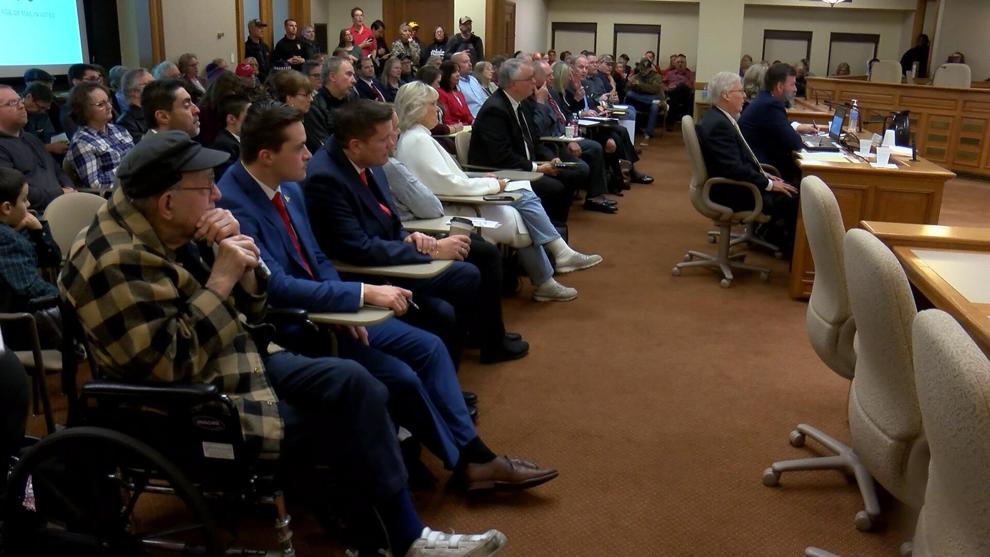 MADISON (WKOW) -- A Texas group claimed it had proof of widespread voting irregularities in 2020 but declined to show all of its evidence during a hearing Thursday before the Assembly's elections committee.
True the Vote presented cell phone GPS data to back its claims during the hearing. Individuals and organizations are able to purchase the location data through third-party organizations that buy the GPS info from telecommunication companies.
The group alleged it had zeroed in on 138 "target devices" in Milwaukee, Green Bay, and Racine that had "pinged" near drop boxes at least 26 times during the two-week period of early in-person voting in 2020.
True the Vote Founder Catherine Englebrecht and Gregg Phillips, who works with the organization and founded a fraud-reporting app called VoteStand, testified before the committee.
They told lawmakers the honed in on those who had been near drop boxes 26 times while also pinging near "non-governmental offices." Englebrecht and Phillips declined to say who they defined as a non-governmental office.
Based on those limited details, the group said it was proof of widespread irregularities in 2020. Englebrecht and Phillips said the ballots themselves may have been legally cast but the GPS data indicated possible ballot "trafficking" or "harvesting" where people collect other voters' ballots and drop them off.
"Based on everything we've seen, I think 2020 was sort of a perfect storm of changes and irregularities that led themselves to be exploited," Englebrecht testified.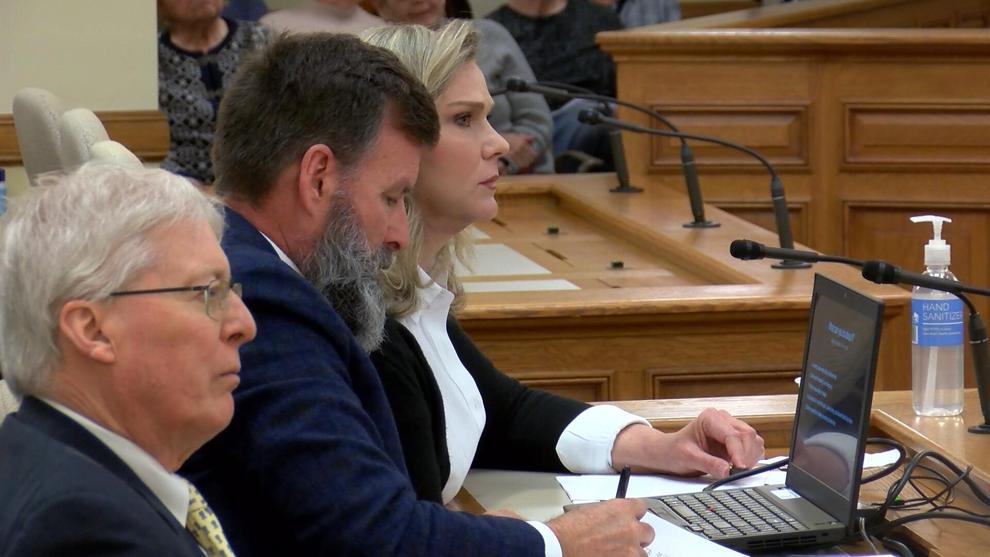 WEC responds; cell phone claims rejected in GA
The Wisconsin Elections Commission released a statement before the committee hearing casting doubt on the group's central claim. The commission said GPS data placing someone near drop boxes is not, on its own, proof of crime. 
The agency added many drop boxes were placed in public locations like libraries and city halls which are also near restaurants and businesses, making it impossible to say for certain the cell phone pings were proof the individuals had dropped off ballots.
True the Vote had previously lodged similar complaints last fall in Georgia regarding cell phone data it obtained. The Georgia Bureau of Investigation told the group the location data was not enough evidence to prompt a criminal review.
Democrats on the committee questioned what exactly True the Vote was concluding if it was saying the ballots in question may have been legally obtained and filled out.
"You don't think that that process should have happened but you're not alleging that the votes were actually illegal or that any particular voter voted more than once or voted when they weren't eligible to do so?" Rep. Mark Spreitzer (D-Beloit) asked.
Englebrecht said it amounted to abuse of the system. She said, in her view, people should have to deliver their own ballots in-person with limited exceptions.
"Maybe a few percentage points of your population needs to vote legitimately by mail because, certainly, we don't want to see anyone deprived," Englebrecht said. "But that tips over into an indefinitely confined list and it becomes theater of the absurd."
The question of process is at the heart of a case before the Wisconsin Supreme Court. Justices will decide whether drop boxes are legal under state law and if people are allowed to deliver another voter's ballot.
While the case is pending, the court has banned the use of drop boxes and are only allowing voters themselves to deliver their ballot for the April 5 spring election.