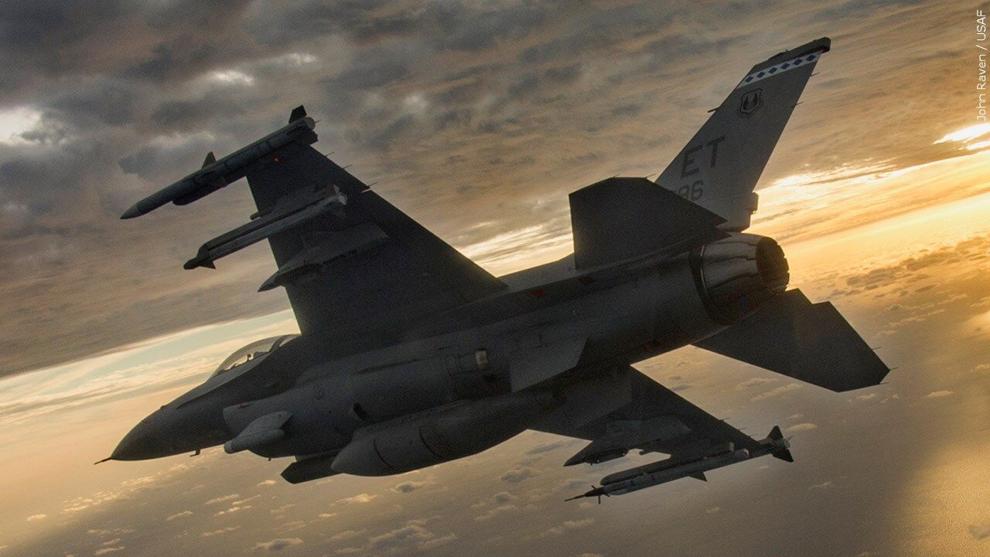 MADISON (WKOW) -- The 115th Wing of the Wisconsin Air National Guard will perform a low level fly-over near the Alliant Energy Center for the NOBULL CrossFit Games Thursday afternoon.
The fly-over will take place at about 1:15 p.m., during the opening ceremony for the CrossFit Games. 
Residents on Madison's south side can expect to see and hear the planes passing overhead around that time.