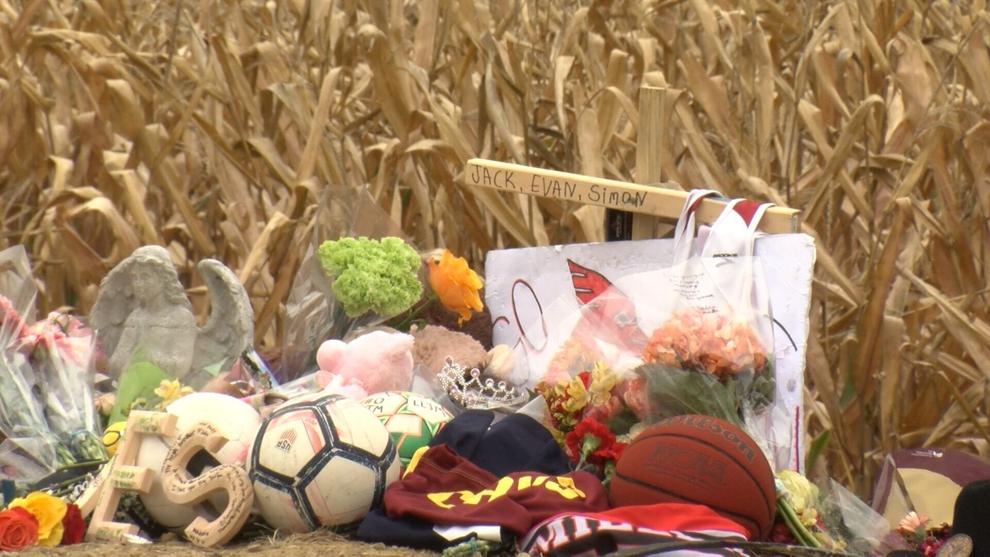 MIDDLETON (WKOW) — Criminal charges have been referred for a driver involved in an accident that killed 3 teenagers on October 2. 
According to the Dane County Sheriff's Office, Eric Mehring, 30, of Madison, is facing three counts of second degree reckless homicide, three counts of homicide by intoxicated use of a motor vehicle, three counts of homicide by negligent operation of a motor vehicle and second degree recklessly endangering safety. 
Police say Mehring was operating the 2016 Jaguar that hit the 2013 Chevy Cruze. Police believe Mehring was intoxicated at the time of the crash and say he was traveling at a high rate of speed. 
This is still an active investigation, and anyone with information on this incident is asked to call the Dane County tip line at (608) 284-6900.
Mehring is still hospitalized with injuries he sustained in the crash. Tune in tonight on 27 News to hear more from Dane County Sheriff Kalvin Barrett.