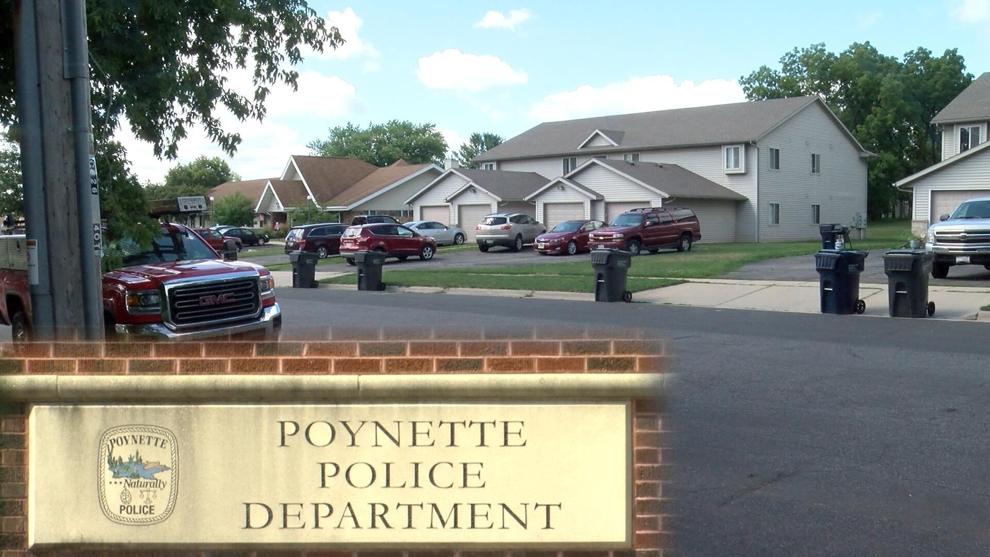 POYNETTE (WKOW) -- According to police, a young boy shot a 7-year-old girl with a handgun in Poynette.
Officials said a neighbor called 911 Saturday afternoon and when police arrived they found a young girl suffering from a gunshot wound to her left thigh. 
However, investigators are still trying to figure out how the boy accessed the gun. 
Poynette Chief of Police Adam Rogge said the gun was not locked up, but he would not say if the two children were being supervised when the shooting happened. 
20-year-old Andrew Long was arrested for leaving or storing a firearm within easy access of a child. He was released on bail 24 hours later.
Rogge would not disclose the relationship between Long and the two children. He said the two children did not live at the apartment on W. Seward Street where Long lives. 
Investigating Officer Ronald Spurbeck described the scene in just one word.
"Without going into too much detail...yeah, it was chaotic," Spurbeck said.
When asked if the shooting is considered an accident, Rogge would not say.
"This isn't our typical investigation. They're victims, and we don't want to re-victimize them," he explained. "There's different processes. There's forensics  interviews. We have to slow this down and really take our time, especially with the kiddos."
Rogge added that this is the first major gun related incident he's seen since starting with the Poynette Police Department.
"To this magnitude, this would be the first major incident in the village of Poynette since I've been here," he said. 
Long is not currently charged in the incident, and police would not say if the gun was legally possessed. He is scheduled for an initial court appearance on  August 17, 2022.
27 News did attempt to contact Long via social media, but he did not respond.