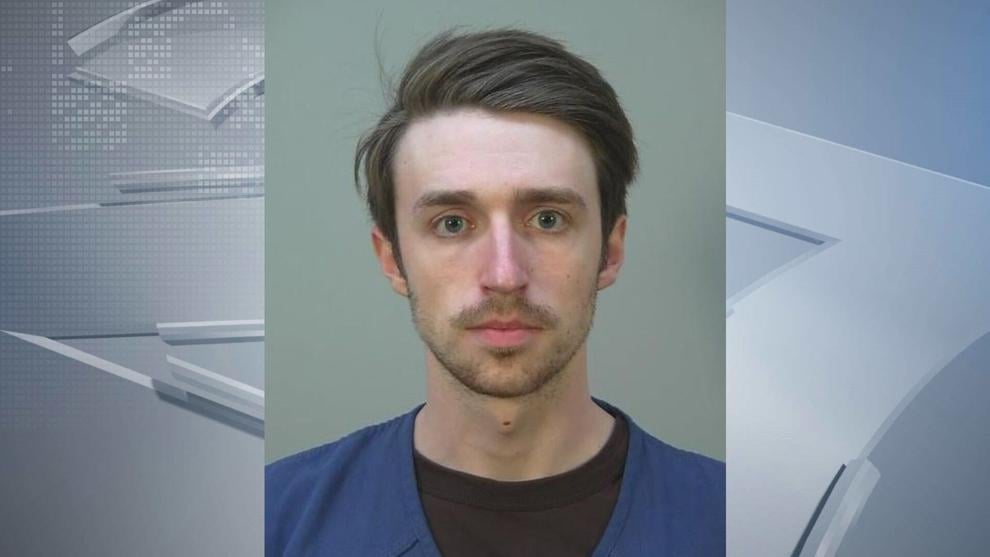 MADISON (WKOW) — The judge in the case of Chandler Halderson, a 23-year-old man accused of killing and dismembering his parents, is allowing outside acts to be used as evidence during trial. 
The request for other acts comes at the hands of the prosecution, although the defense did have an opportunity to respond to the state's request. Judge John Hyland said the order will be expanded upon during an upcoming motion hearing. 
In a motion order obtained by 27 News, Hyland said the "other acts largely appear to be based upon emails and other communications" and don't necessarily involve criminal activity, rather "wrongs." 
There are four acts allowed: allegedly false communications regarding employment; allegedly false communications regarding prospective employment; allegedly false communications regarding the extent of an injury, and the provenance of that injury; allegedly false communications regarding educational endeavors. 
The acts themselves are under seal at this time. 
Hyland said all of the other acts involved communication with Krista and Bart Halderson and take place "within a time frame leading up to the alleged dates of the crimes."  
Hyland said the acts are allowed because they meet two standards set in case law, and the third standard is the defense's burden. 
Chandler is facing two sets of the same four felony charges in his parents deaths: first degree intentional homicide, providing false information on a missing person, mutilating a corpse and hiding a corpse. 
His trial is scheduled to begin January 3 in Dane County.
Halderson was originally charged on July 15 with the death of his father, Bart Halderson. Then the second set of charges were filed on August 25 for his mother, Krista Halderson, whose remains were identified on July 30. Halderson originally reported his parents as missing on July 7 but was arrested the next day for providing false information.
Now, with new information available as a result of a criminal complaint, we know the case begins before Chandler informed police of his parent's "disappearance." In order to help make sense of the investigation so far, 27 News has put together a timeline of events.