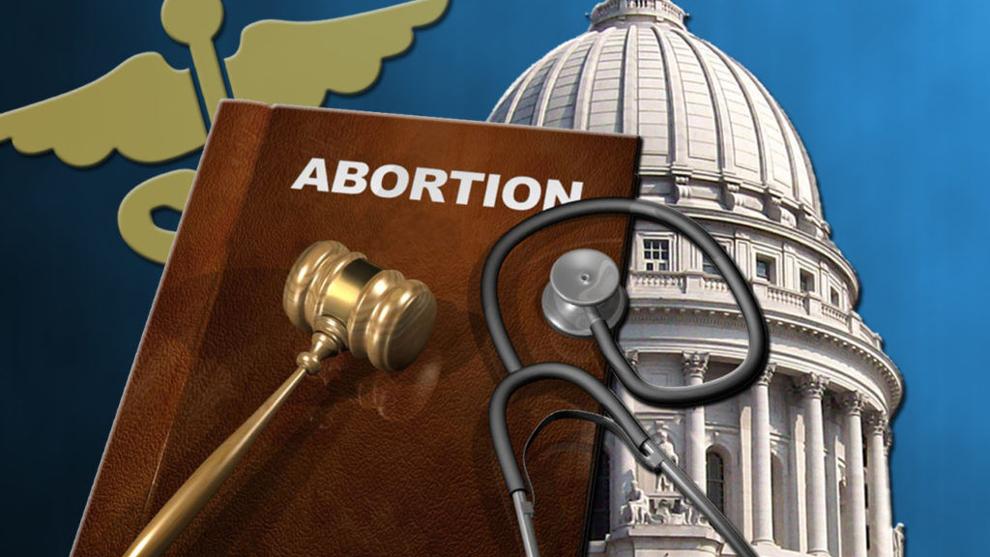 MADISON (WKOW) -- The first arguments will happen in a Dane County courtroom Thursday in a lawsuit challenging Wisconsin's abortion ban.
Wisconsin Attorney General Josh Kaul (D-WI) and Governor Tony Evers (D-WI) filed the lawsuit last summer after the U.S. Supreme Court overturned Roe v. Wade.
Kaul and Evers are asking a judge to declare that the state's 1849 abortion ban is not enforceable. The law bans nearly all abortions in the state. The only exception is if the mother's life is at risk.
During a visit to the Wisconsin Statewide Intelligence Center in Madison on Monday, Kaul said he was looking forward to Thursday's arguments.
"I believe that we have very strong legal arguments, there were a series of laws passed after Roe was decided that regulate legal abortion and we believe are fundamentally inconsistent with the ban that was passed in 1849, originally," Kaul said.
Sheboygan County District Attorney Joel Urmanski is defending the law. He released a statement Wednesday ahead of Thursday's hearing. It reads:
"As a district attorney, I have a duty to enforce existing Wisconsin law, enacted by the Legislature and signed into law by the Governor, subject to the discretion that is afforded me as a district attorney to individually review each referral made to my office and to determine whether the case is worthy of prosecution. I humbly embrace that immense responsibility and exercise my prosecutorial discretion in a manner consistent with my duties.
As a prosecutor who has worked within the court system for many years, I am relying on the judicial process to resolve the pending litigation.
The plaintiffs and intervenors in their respective complaints are seeking a result that has not occurred via the policymaking process – the repeal of a properly enacted 1955 Wisconsin Statute. It may be that the citizens of the State of Wisconsin would be better served by a different statute, but I do not believe it is my job or the role of the Court to make that determination. It is an issue for the Legislature and the Governor to resolve. As things currently stand, I believe the statute at issue remains on the books and can be enforced."