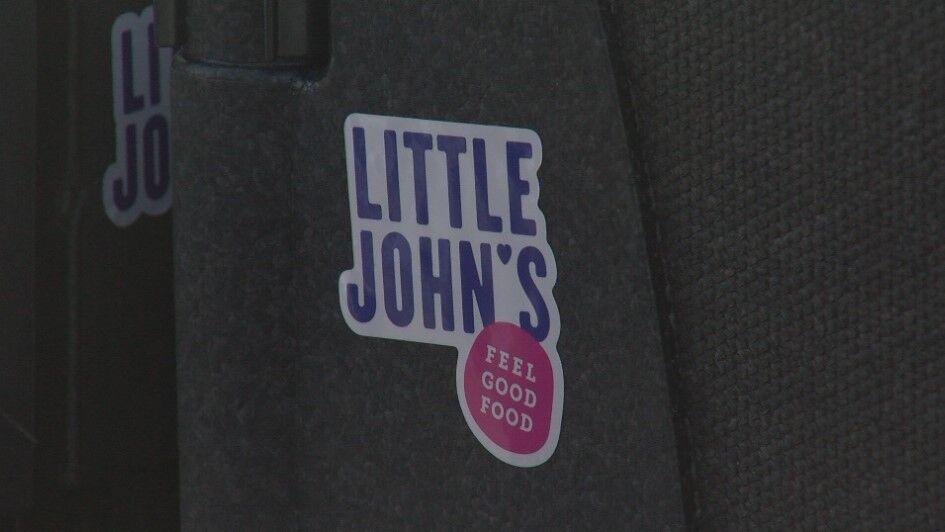 MADISON (WKOW) -- A Madison-area community kitchen suddenly announced it would be suspending operations Monday, after an unexpected mishap involving their next lease. 
In a release Monday, Little John's Founder Chef Dave Heide said the business was also dealing with rising costs of staff and food. 
However, in an interview with 27 News Monday, Heide said it was what happened just before they were about to sign a lease for a temporary kitchen that really sank the ship. He said the landlord for their future space on the north side suddenly pulled out after they weren't able to get a building remodel funded.
"They needed to redo the area that we were trying to go into," Heide said. "They said that they needed an actual open-to-the-public restaurant in the space we were trying to take over. And the bank wasn't willing to fund their kind of remodel with us in there."
The business put out a kind of distress call earlier this month, by asking the public for help to find a new space. However, after a few weeks of searching and no luck, Heide says he and other members of the leadership team decided to suspend operations.
"It was shocking for us as well," Heide said. "Like, we weren't expecting this either. Like, we had everything planned and laid out. And we had a backup plan. And just everything didn't go through the way we were hoping."
The decision will almost certainly impact the homeless population in the Madison area, where Little John's currently serves more than 16,000 meals a week to the hungry. Heide confirmed to 27 News that he's had to cancel several contracts. 
Heide says he was also forced to lay off most of his staff Monday — 30 out of 53 employees. He says their human resources department is currently helping them find new employment. 
"I've had to let amazing people go who did nothing wrong, and it is devastating as an owner," Heide said. "It's horrible."
Heide says the kitchen does plan to continue limited operations until they can find a new space, but it will be vastly reduced. He added that their new space in Fitchburg will eventually be operational, but they're still waiting on the funding.
He doesn't know when they'll be fully up and running again, and says the
"I would say that we are so sorry to our staff," Heide said. "And we're so sorry, to the community that depends on our meals."