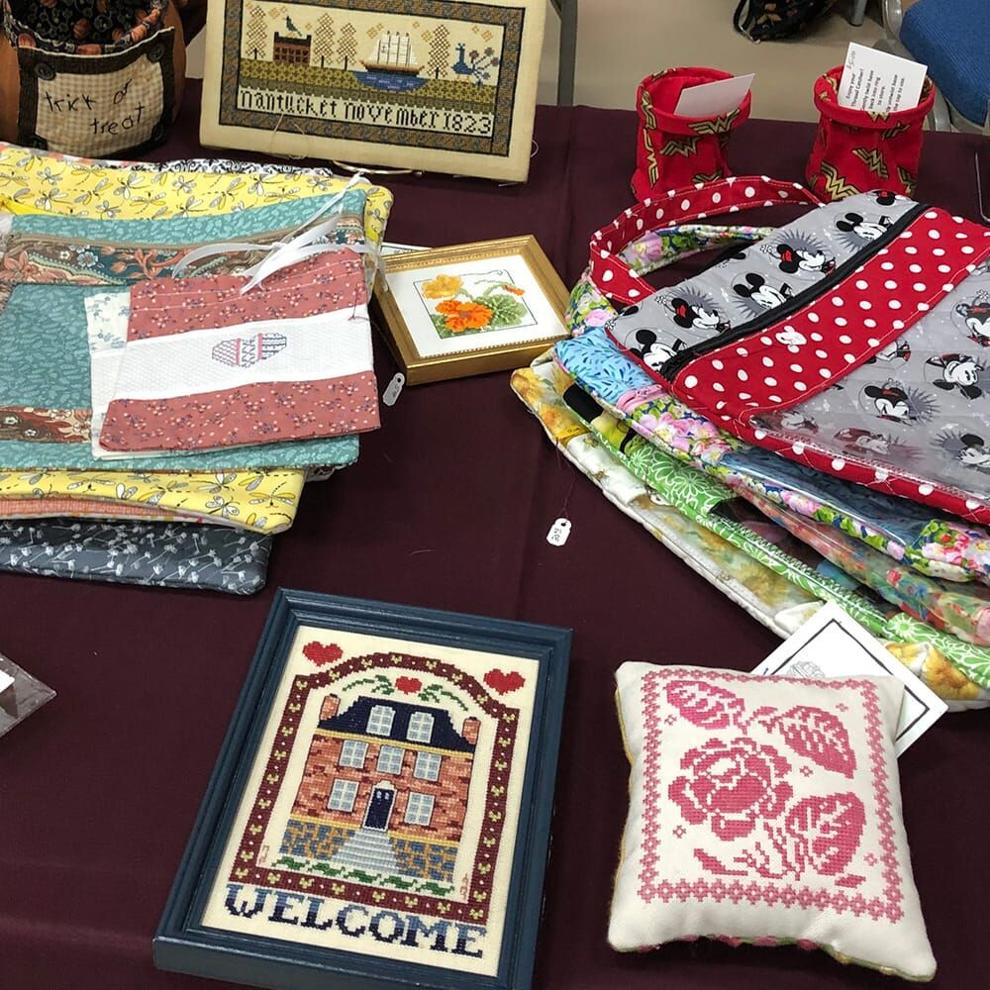 MADISON (WKOW) -- The Madison Area Embroiderers' Guild is hosting its annual show in-person this year.
Thursday on Wake Up Wisconsin, local guild president Jen Tratnyek talked about embroidery and why it's so unique.
"Our main mission is to educate people about embroidery, which is anything that is stitching that is done with a needle and thread," she said. "So it encompasses many different techniques."
Tratnyek said because the show was virtual in 2020, there will be double to see this year.
The Art of the Needle show is happening Oct. 16 and 17 from 10 a.m. to 4 p.m. at the Lutheran Church of the Living Christ on Gammon Road in Madison. 
For more information, click HERE.