On Tuesday if you drove down Main Street in Lodi you likely saw Charlie Luthin. A Lodi resident with a message about in person voting on behalf of his wife.
"I'm angry because there is an election going on today when their shouldn't be. It's politics over public health," said Luthin.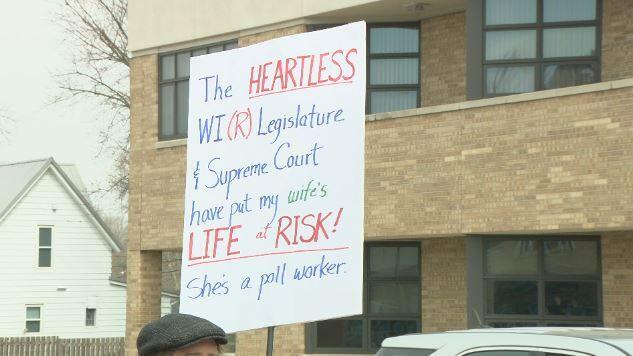 Luthin's wife Nancy is a poll worker at the only voting location in Lodi. Charlie began protesting on her behalf this morning at 7:45 a.m. He stood a block down the street from that polling office and planned to be there all day until the polls close.
"I'm touched. He wanted to do something. We were frustrated that it wasn't postponed," said Nancy. "I'm doing this and I really want to do my part and he wanted to support me."
Luthin's message grew in popularity throughout the day. Car honks, and waves greeted him at the intersection of Main and Portage.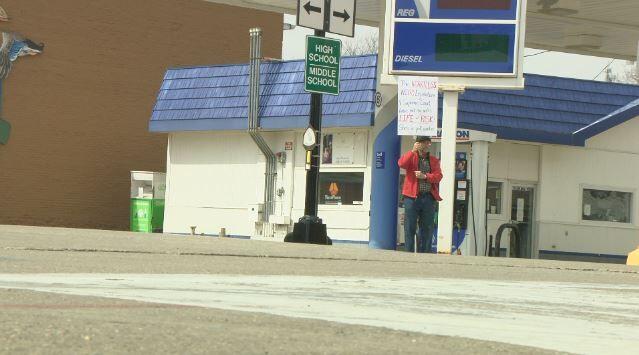 Charlie said, "I want everyone to vote. The point is, we shouldn't be voting today. There is higher risk of public health issues. It easily could have been postponed."
Nancy told WKOW that the voting in Lodi was well organized and well sanitized.