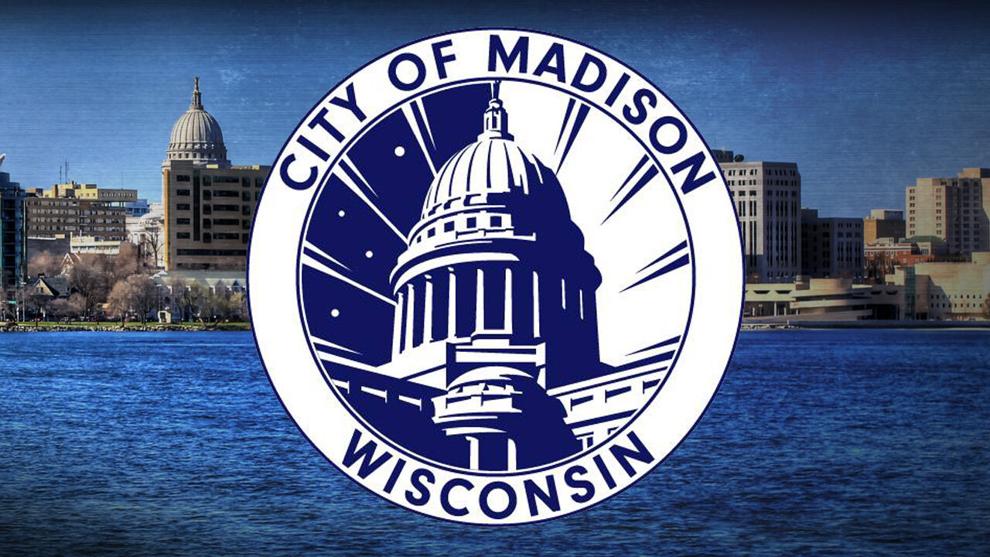 MADISON (WKOW) -- Madison city clerk Maribeth Witzel-Behl responded to the Senate subpoena seeking the city's November 2020 election records.
Witzel-Behl received the subpoena because she did not allow state auditors to physically handle election records. She said doing that would risk breaking federal law.
In her response, Witzel-Behl gave auditors two options to handle and review records:
Auditors could touch just one record at a time
Auditors could be sworn in as election officials and handle records under the observation of Clerk's Office staff
Witzel-Behl asked for any records review to happen before, or after, the week of Thanksgiving.