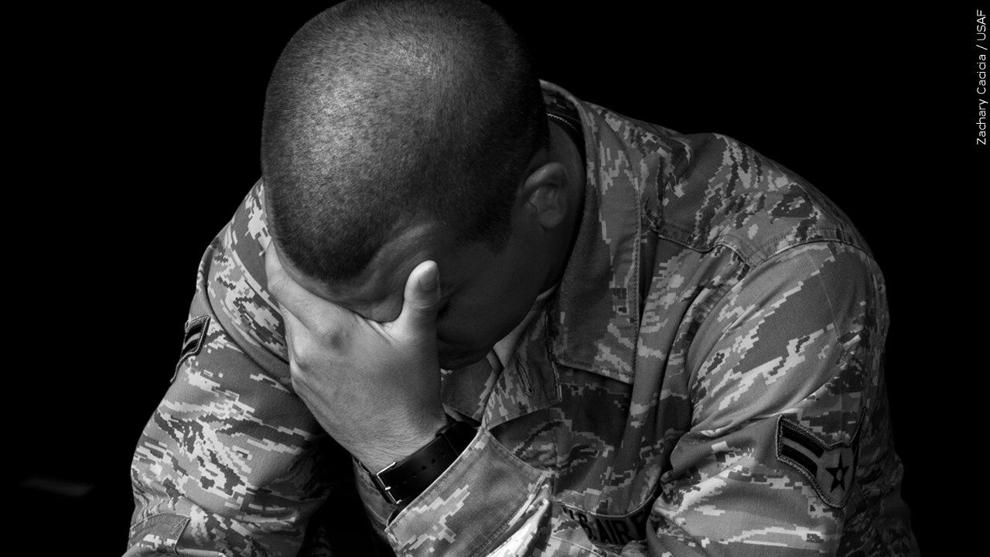 MADISON (WKOW) -- An upcoming event aims to bring awareness to veteran suicide in Madison. 
Saturday at 9 a.m., marchers will walk 22 kilometers around Lake Monona in the 6th annual Operation Ruck 22 event. Many of them will carry 22 pounds in their rucksack, to symbolize the amount of veterans, on average, who commit suicide each day.
The event will start and end at the VFW 7591 on Cottage Grove Road. There will also be food, basket raffles and live music.
Juli Olson, who lost her son Evan to suicide, will be participating in the event for the first time, hoping to help other veterans who are struggling.
"One of Evan's guys in his platoon had sent it to me and I looked at it, and I saw what it stood for, and that they were going to come and participate, I don't know it just hit me, and I thought, 'okay I'm going to do this,' " said Olson. 
Vice president of the event Taryn Lindemann says it's all about giving back to veterans who risk their lives to protect us.
"Our veterans give an oath to protect all of us, and in that oath, we need to give something back to them," says Lindemann. 
The event is open to anyone who wants to participate, and you do not have to wear a rucksack.
All of the proceeds from the event will go towards supporting area charities to help with veteran suicide prevention.
There are over 150 people signed up so far, and same-day registration is also accepted.