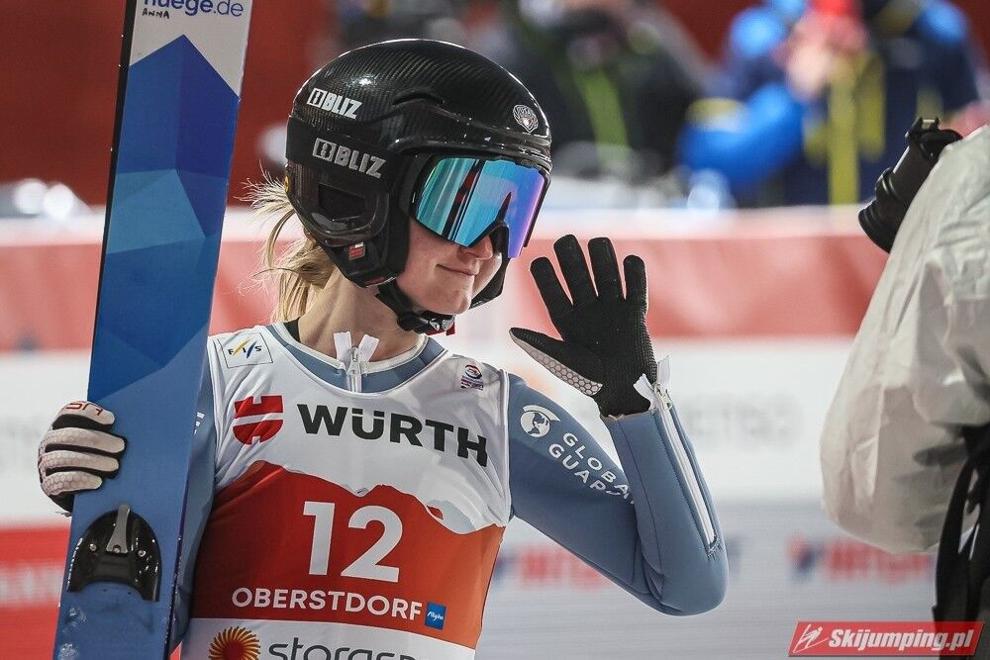 MADISON (WKOW) -- One of Madison's very own will compete in Lake Placid, New York on Christmas Day to try and solidify a spot in the 2022 Beijing Olympics.
21-year-old Anna Hoffmann learned to ski at Blackhawk Ski Club in Middleton right after she learned to walk.
She skied there until she graduated from Madison Memorial in 2018. During that time, she earned two Junior Nationals Titles.
From there, Hoffman went on to represent the U.S. at Junior Worlds four years in a row.
Now, she is looking to solidify a ski jumping spot in the 2022 Beijing Olympics as a member of the USA Nordic team.
"It's really special to represent Madison and represent Wisconsin," Hoffmann said. "Most people look to the big ski towns in the mountains for Olympians and so it's really nice to be able to represent a lesser known region for winter Olympians."
Hoffman says her story wouldn't have been possible without the skiing opportunities that Blackhawk Ski Club provided.
"I think it's just great to be an athlete from Blackhawk because it's very unique to be from the Midwest and get this far in sports," Hoffmann said. "It's really important to keep those little clubs in business and keep their athletes flowing because as it turns out, we can produce some really good athletes."
Hoffmann said competing on Christmas will be unique, but she will have her family there to support her.
WKOW will be monitoring her performance on Christmas Day!