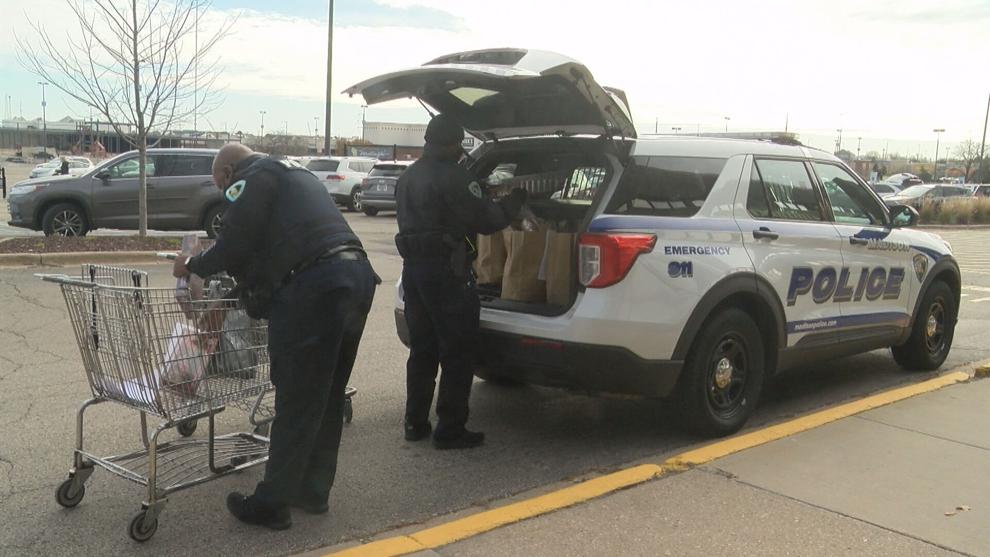 MADISON (WKOW) -- The Madison Police Department is working with local community groups to provide more than 100 families with the food needed to prepare a Thanksgiving Day meal.
On Monday, officers and Metcalfe's employees shopped for turkeys and other holiday items before dropping off bags of groceries to families in need.
Officer Paige Martin tells 27 News the Neighborhood Resource Officers identify families to donate meals to.
"Those officers go and build that relationship throughout their years in that position. And then they kind of know what family is specifically in more need during the holiday season and just year round," Officer Martin said.
This is the second year the Madison Police Department has partnered with Metcalfe's to put together meals.
The department says they delivered meals to around 120 families.