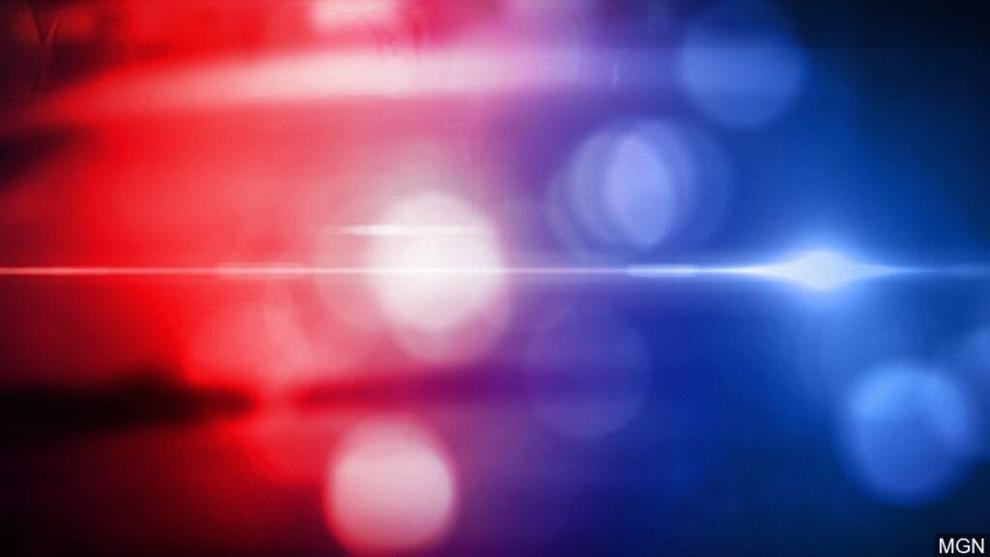 MADISON (WKOW) -- Police are looking for the suspect possibly involved in an early morning home invasion on Madison's far west side.

It happened on the 1200 block of Twinleaf Lane around 4:20 Thursday morning. Madison Police say the homeowner saw a masked person dressed in all black in his home and chased them out. Officers say the intruder got into a large, gray SUV.  Police say the suspect's vehicle appears to be associated with several other incidents.
This also wasn't the only incident. Officers say they responded to a series of other residential burglaries on Madison's west side. They say the suspects were trying to get into unlocked vehicles, garages and homes. 
 
As a reminder, police say homeowners should lock all vehicles and doors to residences.  If you have any information regarding this incident or similar incidents, please contact the Madison Police Department at 255-2345.