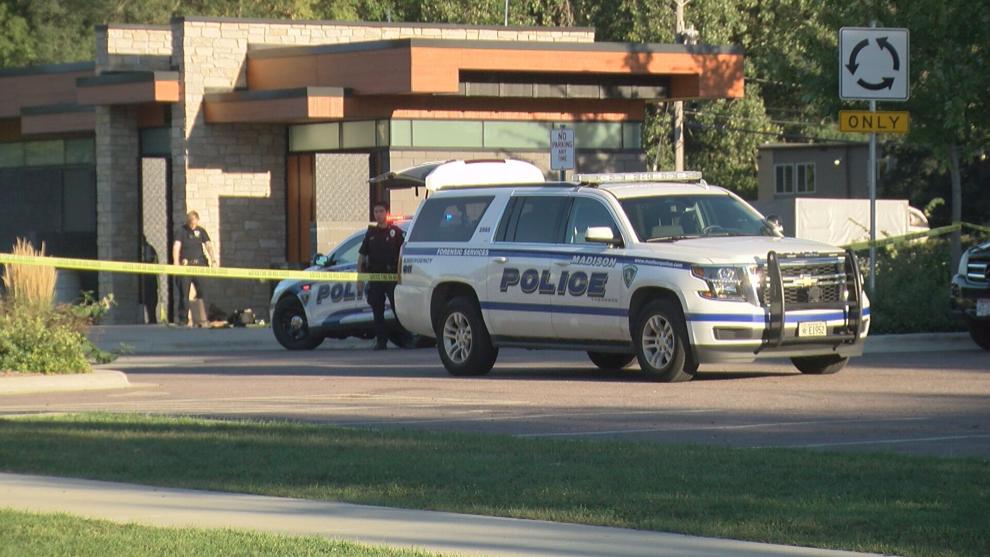 MADISON (WKOW) — A man wanted in a deadly Madison shooting has been found in Rockford, Illinois.
Von Johnson Jr. was taken into custody Thursday morning in the 500 block of Royal Ave in Rockford.
Rockford Police say they found two firearms, ammunition, cocaine and several high-capacity magazines inside the residence.
Johnson Jr. is charged with attempted homicide for a Labor Day shooting at Penn Park. On September 10, when the charges were filed and arrest warrant issued, the victim in the shooting was still alive. 
The victim, identified as David Neely, 63, who was shot several times, died on September 19.