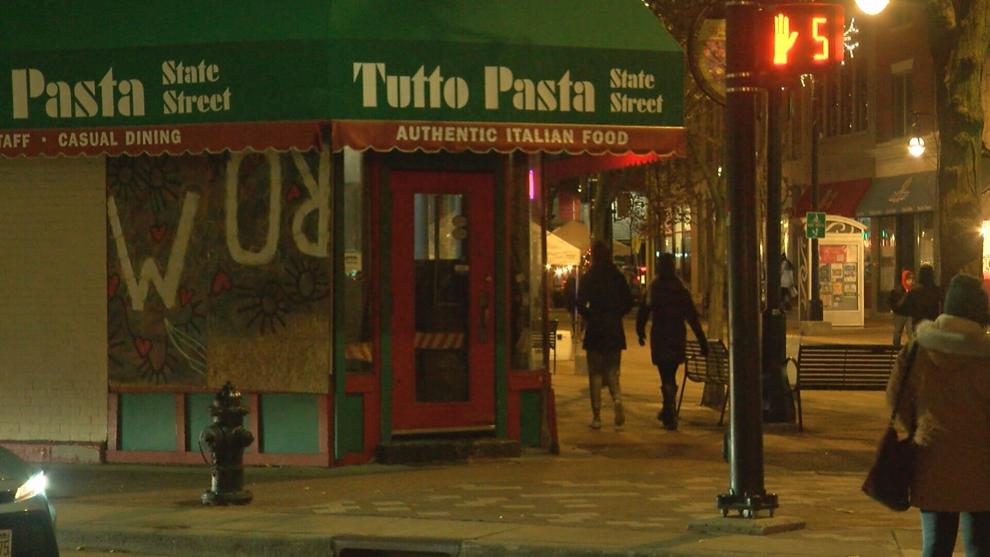 MADISON (WKOW) -- Police are looking for the person or people who broke into a restaurant on State Street in Madison.
A spokesperson for the Madison Police Department says the burglary at Tutto Pasta happened sometime overnight. It was reported Wednesday morning.
When officers got to the restaurant, they found one of the main windows had been smashed out.
Part of the cash register was also stolen, though it only contained a few dollars in change.