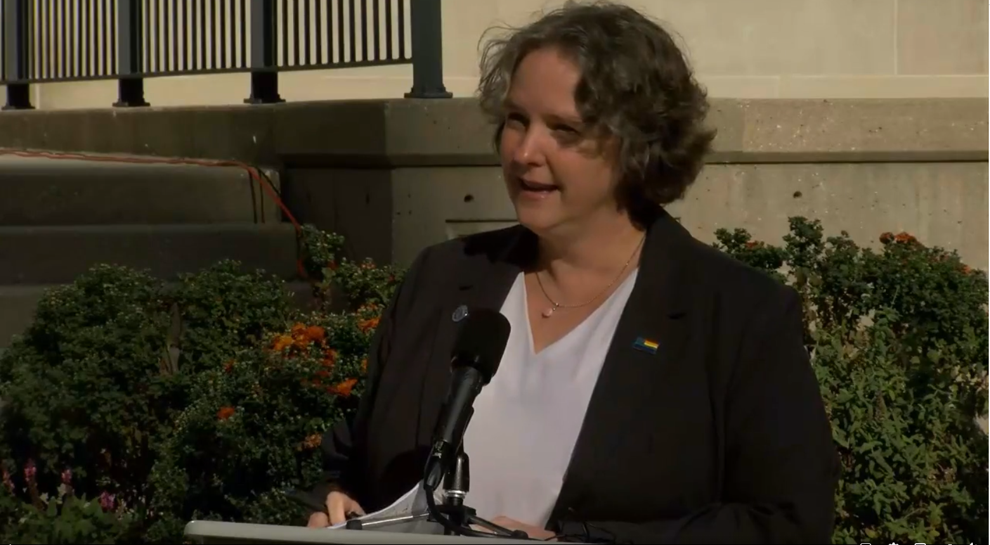 MADISON (WKOW) -- Madison Mayor Satya Rhodes-Conway put out a statement Friday decrying the not guilty verdict in the Rittenhouse case.
Rhodes-Conway's said the Rittenhouse not guilty verdict will normalize his actions and help to build distrust of the American justice system.
"Allow vigilantism to masquerade as self-defense is a terrible precedent," Rhodes-Conway said in the statement.
She called the jury's verdict "deeply disturbing."