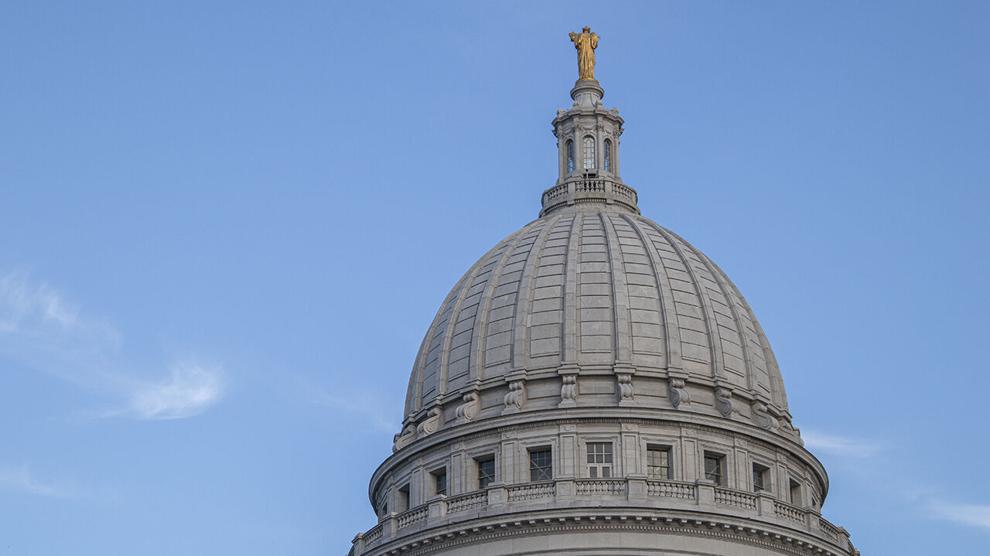 MADISON (WKOW) -- Wisconsin saw the biggest exodus of public workers for non-retirement reasons in 20 years, according to a new report released Thursday.
The Wisconsin Policy Forum found, in 2021, 17,646 workers left jobs that pay into the Wisconsin Retirement System (WRS.) The forum found that was the most departures since at least 2002 when focusing solely on reasons other than retirement, disability or death.
The WRS currently includes more than 250,000 government workers, including teachers, police officers, university employees and prison guards. The pension fund, which is the 13th-biggest in the U.S., includes staff from all Wisconsin school districts, all counties except Milwaukee County, and nearly all cities except Milwaukee.
The numbers reveal public employers in Wisconsin are experiencing the same challenges as businesses across the state.
The policy forum's research found most of the openings have been replaced, but the changes have led to a shift toward younger, less experienced workers filling those public positions.
In 2010, the average age of active WRS members was 46 years old. By 2021, the average age decreased to 44.6 years old, the youngest since 2003.
Overall, forum researchers tallied 80,865 WRS members in 2021 with at least 15 years of service, which was the lowest total since 2003.
That can have a mixed effect, the report found. While the loss of experience can hurt the quality of services provided, an influx of younger workers means cheaper salaries and, in turn, lower costs for taxpayers.
As those younger workers find their footing, they could also bring a more open-minded approach to new technologies and processes that allow agencies to operate more efficiently. 
As for long-term solutions, researchers noted state lawmakers might need to revisit funding for state agencies and local governments, in order to supplement higher salaries that could attract and retain workers. The trade-off there is long-term growth of government spending, although the state currently is projected to have a surplus of more than $5 billion.
Other possible solutions listed by the report include more workplace flexibility, and more shared services between governmental agencies.