MADISON (WKOW) -- The annual Rhumba 4 Rainbow is right around the corner, and you have the chance to get involved.
The Rainbow Project is provides resources to young children and their families who have experienced trauma.
The evening of dancing is scheduled to Friday, Sept. 17 at Varsity Hall in Union South. It starts at 7 p.m. and wraps up at midnight.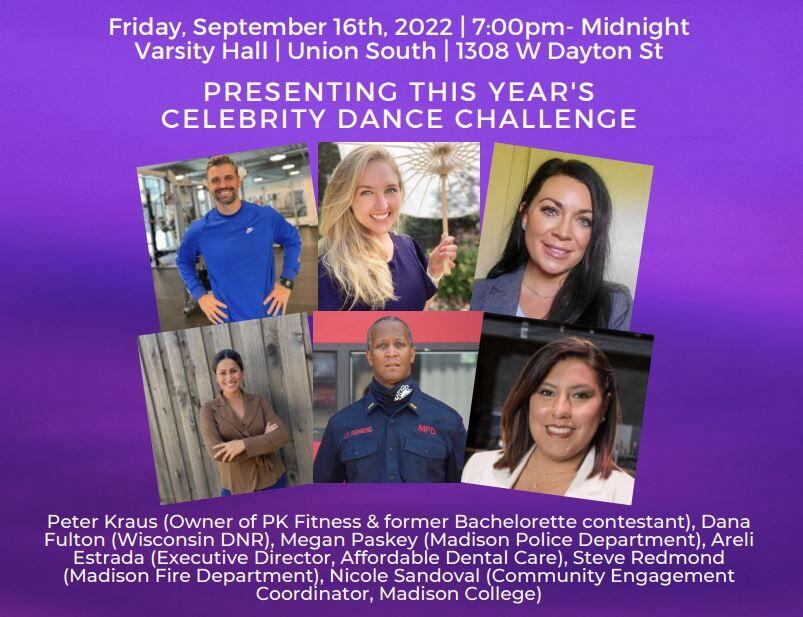 There are only a few tickets left to the event and silent auction, but you can still donate to the cause. Head over to their website to learn how you can get involved.