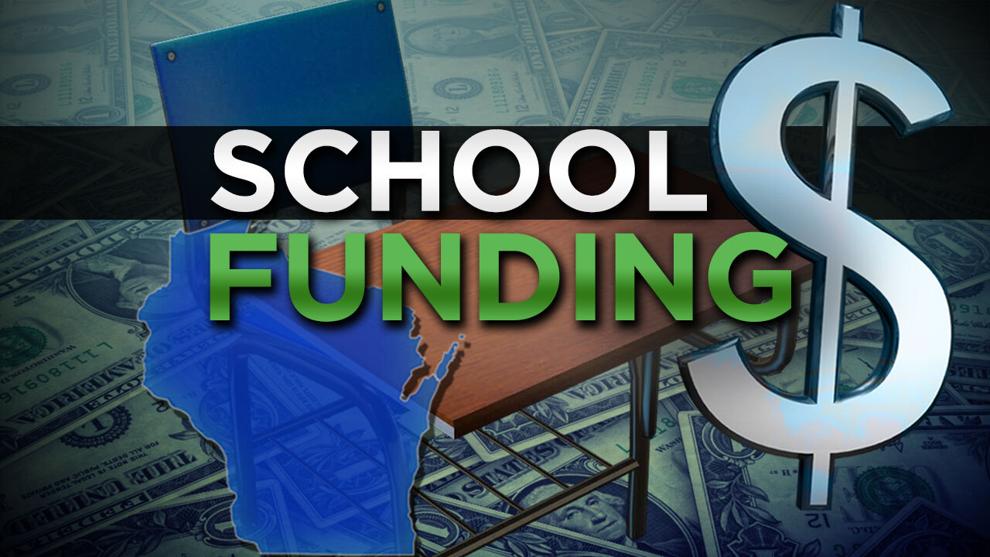 MADISON (WKOW) — The Republican-led Joint Finance Committee is piecing together a budget proposal. One of the major elements up for debate will be funding for K-12 education.
Governor Evers proposed an increase of $2.6 billion for public schools in his budget plan. Top Republicans have not pinpointed what number they are looking at in their proposal.
"It's still early in the process," said Assembly Speaker Robin Vos (R). "But I will say that I have no doubt that we will have a historic investment in education. It's a priority for Governor Evers, but it's always been a priority for us."
Many school districts across the state are hoping for a substantial increase in the revenue limits in this latest budget. Since 1993, school districts have been limited by the state on the amount of revenue they can raise through local property taxes and state aid. In recent years, those revenue limits have not kept up with inflation.
To cover budget shortfalls, more and more districts have turned to the voters to pass referendums to raise money for building projects or to operate the district. According to the Wisconsin Policy Forum, those referendums only passed at a rate of 55.4% this spring, a significant drop from the year before. 
Rep. Greta Neubauer (D) said referendums lead to raised property taxes — something many dislike — and the state should step in with its historical surplus and the.
"So, the reality of those referendums is what they do is they raise property taxes, maybe everyone's least favorite tax in the state of Wisconsin," Neubauer said. "And when we have the kind of surplus that we have right now, projected at $6.9 billion, the state should be doing its fair share to support our public schools."