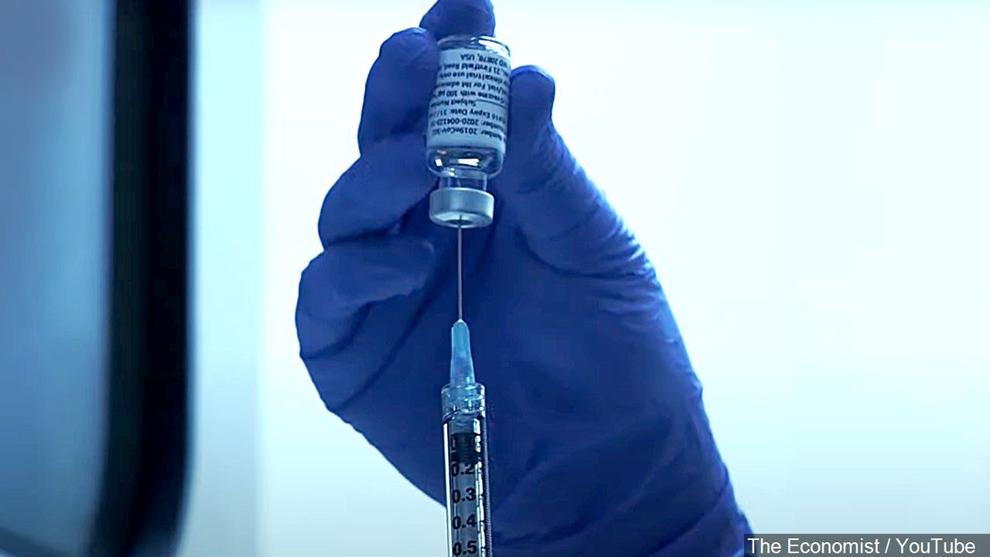 MADISON (WKOW) -- The Wisconsin Department of Health Services announced a $27 million grant from the CDC to work against inequities in infections, treatment and deaths across the state.
According to a news release from the DHS, $27 million was awarded to Wisconsin for combatting these inequities. Wisconsin also received and additional $13 million for vaccine outreach.
"Racism and systemic barriers, including lack of access to quality health care, job opportunities, housing, and transportation, have made these Wisconsinites more vulnerable to COVID-19," DHS secretary-designee Karen Timberlake said in the release.
A substantial portion of the funding will go to building infrastructure to fight COVID-19 in rural communities, with a full $9 million dedicated to that purpose.
The DHS also encourages rural health departments and tribal departments to apply for its new Mobilizing Communities for a Just Response program, with $3 million allocated for distribution across the state. To apply for this program, click here.
"Getting the vaccine is an essential part of our state's economic recovery, and it's also key to our efforts to make sure everyone in our communities bounce back, especially folks who've been disproportionately affected by this pandemic," Governor Tony Evers said in the release.